LV Premier – Junktion – Smokes [24 Carrot]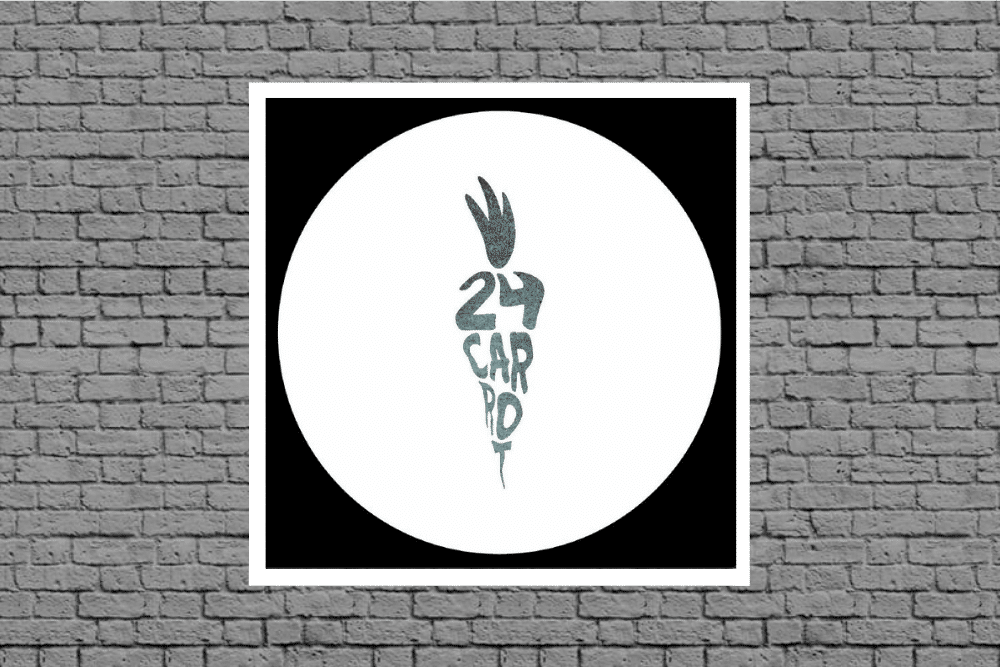 LV Premier – Junktion – Smokes [24 Carrot]
Like what you hear? To help support LV Online buy us a coffee via Ko-FI. Click HERE
Following their ace #1 release which landed last December and which you can check HERE Fouk's Outplay offshoot label 24 Carrot is back with another screamer of an EP #2 comprising two tracks from Fouk and two tracks from Junktion. It's an EP packed with sersiously cool underground house class which definitely makes us wish the 24 Carrot releases were more than an annual event.
The EP opens with Fouk's Winner a funk drenched bassline, percussion and organ heavy slice of house bliss. It's a track which will see many a phone hoisted in the air with the blue flashing shazam sign on full seek and r. The 70's organs are the key here giving endless cool backed up by that ever so danceable bassline.
The second track on the A-side also Chicken Dinner also comes courtesy of Fouk and has that deep fried funk feel, this time with adding French house edges as it builds, ebbs and pulsates it's way right into your heart. Sleek and hypnotic this is a dancefloor winner through and through, just add one of those messier 4am moments and this one will fly.
Over on the flip the baton changed hands to Junktion who's track Mustard opens proceedings. Again deep and pulsating it's percussion heavy arms are wide open inviting a joyeous bassline to join the party. Deep house chords fill the rest of the palette up perfectly.
The final track today and our premier is Smokes. Changing tact with a thumping bassline claps galore and an ever so 70's edge this one is a real deep afterhours moment, again it's swirling hypnotic overtures are offset by the pulsating and punchy bass.
Another superb EP from 24 Carrot, more of this please!
Grab it along with the brilliant EP #1 from: https://www.juno.co.uk/labels/24+Carrot/
Love this? Check out our Disco and House playlists HERE
For more info please check
Fouk Facebook: https://www.facebook.com/justsayfouk/
Fouk Soundcloud: https://soundcloud.com/justsayfouk
Fouk Instagram: https://www.instagram.com/justsayfouk/
Fouk Twitter: https://twitter.com/justsayfouk
Junktion Facebook: https://www.facebook.com/junktionmusic
Junktion Soundcloud: https://soundcloud.com/junktionmusic
Junktion Twitter: https://twitter.com/Junktionmusic
Outplay Facebook:  https://www.facebook.com/outplayrecords/
Outplay Soundcloud:  https://soundcloud.com/outplay
Outplay Instagram:  https://www.instagram.com/outplayrecords/
Outplay Twitter:  https://twitter.com/outplayrecords
Tags:
24 Carrot
,
fouk
,
house music
,
Junktion
,
outplay