LV Premier – Lay-Far – Up We Go [Lumberjacks In Hell]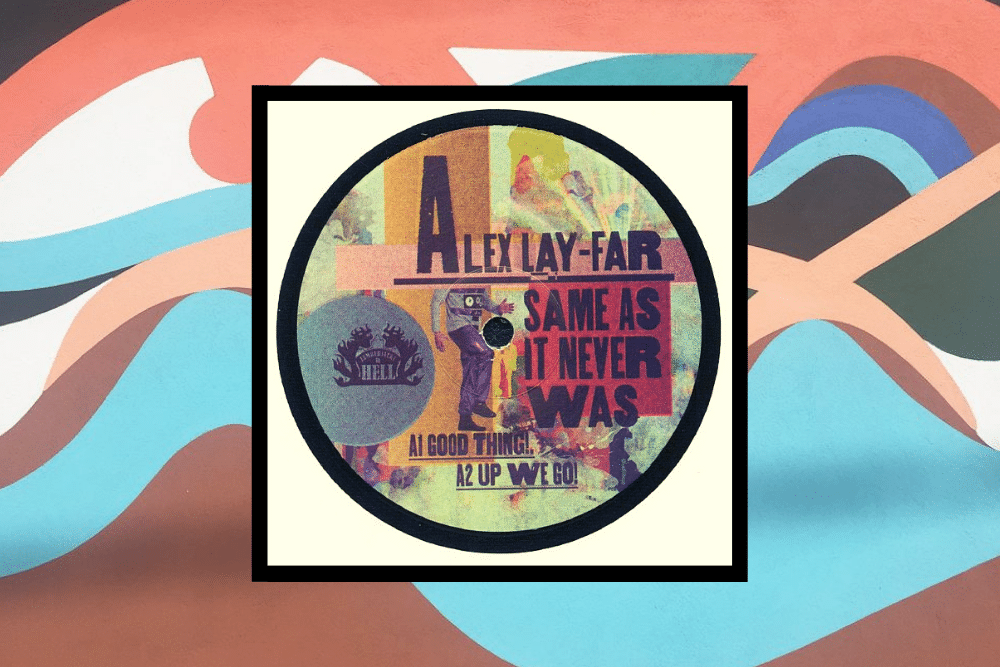 LV Premier – Lay-Far – Up We Go [Lumberjacks In Hell]
Like what you hear? To help support LV Online buy us a coffee via Ko-FI. Click HERE
After an outstanding 2020 which saw the release of one of our deep house tracks of the year Laseech's More Than Friends, which you can check HERE, along with their 10th Anniversary comp from Hell With Love 2 Lumberjacks in Hell get straight down to 2021 business with a heavy hitting 4 tracker from Russian production legend Lay Far.
Opening up with the broken beat piano groove of Good Thing! it's a sumptuous start to the EP. Smooth keys, soulful vocal stabs and those powerhouse drums give it a deep warehouse feel. It's a track with the class of 40 years of electronic music flowing through it's DNA.
Our premier today is the bubbling gem Up We Go which has swing aplenty. The drums again are at the forefront of the track which is definitely a Lay-Far trademark. Synth stabs and layers of vocal samples joust across frenetic percussion as the perfectly crafted loops give energy aplenty.
Over on the flip Heavy opens proceedings and it's a track born of warehouse raves as swirling synths, broken beats and edgey samples combine. Classic feels.
Closing out the EP is Reflections, whose tribal drums, deep bass notes and swooping jazz flourishes give it an otherworldly essence.
If this EP is anything to go by 2021 could well be another golden year for electronic music.
Grab the EP from Juno Via: https://www.juno.co.uk/products/lay-far-same-as-it-never-was/786180-01/
You can also check out the ace video of Good Thing below
Love this? Check out our Disco and House playlists HERE
Lay-Far Facebook: https://www.facebook.com/Layfarmusic
Lay-Far Soundcloud: https://soundcloud.com/lay-far
Lay-Far Instagram: https://www.instagram.com/lay_far
Lumberjacks in Hell Facebook: https://www.facebook.com/Lumberjacks.in.Hell/
Lumberjacks in Hell Instagram: https://www.instagram.com/lumberjacksinhell
Marcel Vogel Twitter: https://twitter.com/MarcelVogel
Tags:
Lay-Far
,
Lumbrjacks in Hell