LV Premier – Lowres – Tsukat [Minor Notes]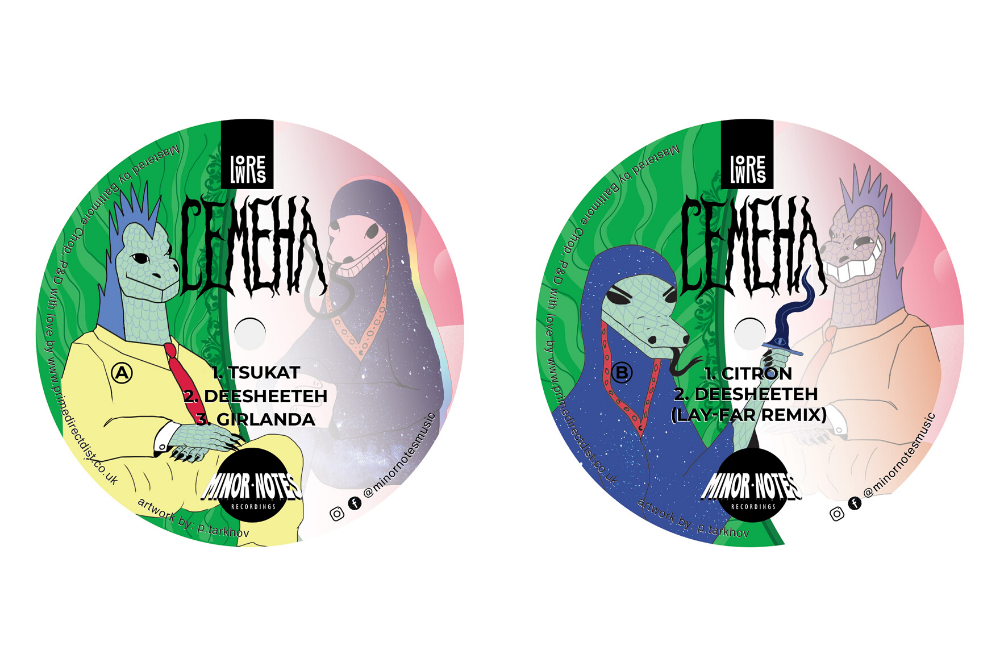 LV Premier – Lowres – Tsukat [Minor Notes]
Minor Notes is a label which LV online has really enjoyed over the last 12 months with some great releases from the likes of Baltimore Chop and Lipski.
Their latest 12″ which drops in early March is a super tight five track EP from Guydee presents Lowres featuring four original tracks and a remix from Lay-far.
Lowres is a brand new project from Fyodor Stepanenko (aka Nphonix) and Ivan Voltanov (aka Zimmer G). Both artists are well known for other types of music. Fyodor was a DnB producer until recently but has moved into making Techno and house whilst Ivan has released some well loved downtempo / lounge albums.
Coming together they have crafted a house EP with a real classic sound, there are moments of deep heavenly groove. Our premier today Tsukat is a perfect example of this. Equally there are Jazzy licks, both Girlanda and Citron are perfect examples of that genre.
The final original track Deesheeteh has a deep swirling electronic feel. It's a little bit tougher than the others. Ideal for those messy 4am sets.
Lay Far has also turned in a tight remix taking Deesheeteh off into hypnotic broken beat territory.
This is an EP with real depth, we are looking forward to see what comes next from Lowres!
Love this? Check out our House playlists HERE
For more info check:
Minor Notes Facebook: https://www.facebook.com/minornotesmusic/
Minor Notes Soundcloud: https://soundcloud.com/minornotes
Lowres Facebook: https://www.facebook.com/lowresmusicrus/
Lowres Soundcloud: https://soundcloud.com/lowres_music