LV Premier – Lukas Poellauer – Falling Back [Fortunea]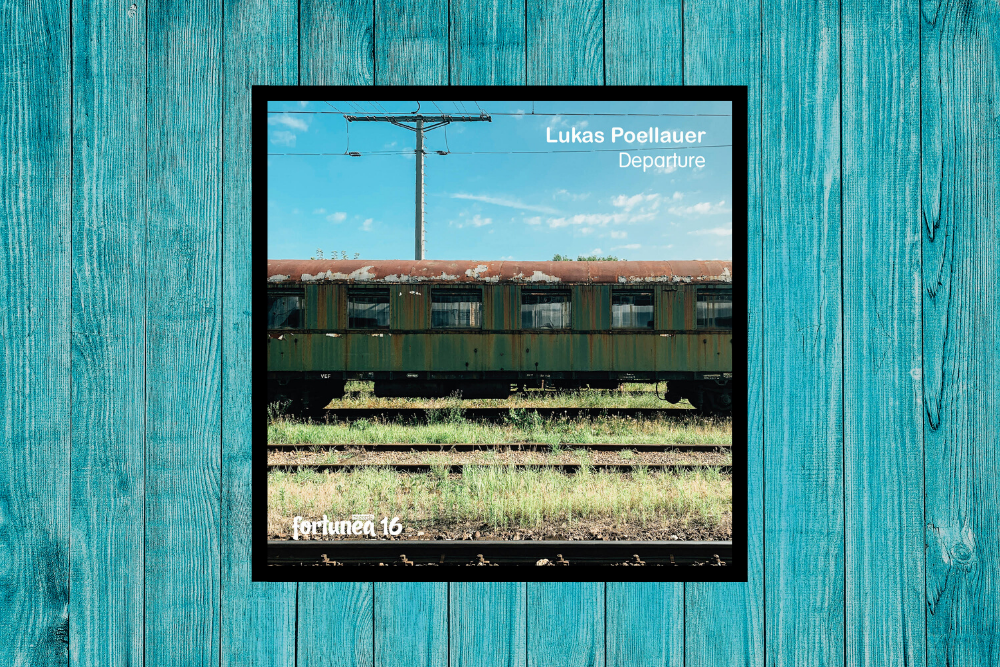 LV Premier – Lukas Poellauer – Falling Back [Fortunea]
Lukas Poellauer arrives back on Fortunea with an exciting 5 track collection of house tracks which spans everything from deep heavy groove to energy packed peak time vocal moments. It's an EP heavy on the live instruments and also features Spitting Ibex singer Aunty.
Our premier today is the deep house gem Falling Back which combines some wonderfully direct keys with thumping beats and atmospherics galore. It's expanded yet further with the addition of some simple but properly effective brass stabs and an acidic line which ebbs and flows with the track. It's a strong moment.
Also worth checking out is Departure again packed with live instruments it's a haunting Sunday morning of a deep house track in it's original version. The Siggatunez Remix gives it a good shake and conjures up some dancefloor joy with the addition of some hip shaking percussion.
The vocal moments come up trumps too in Going Down and It's all Good. Strong vocal performances egged on by some great playing combine for tracks which will stand the test of time.
All in this a fantastic EP.
Grab it from: https://fortunea.bandcamp.com
Love this? Check out our House playlists HERE
For more info check:
Fortunea Facebook: https://www.facebook.com/pg/forTunearecords
Fortunea Soundcloud: https://soundcloud.com/fortunea
Lukas Poellauer Facebook: https://www.facebook.com/LukasPoellauer/
Lukas Poellauer Soundcloud: https://soundcloud.com/lukaspoellauer
Tags:
Deep House
,
Fortunea
,
Lukas Poellauer