LV Premier – Marlow & Trüby – Chanzo Pancho [Sonar Kollektiv]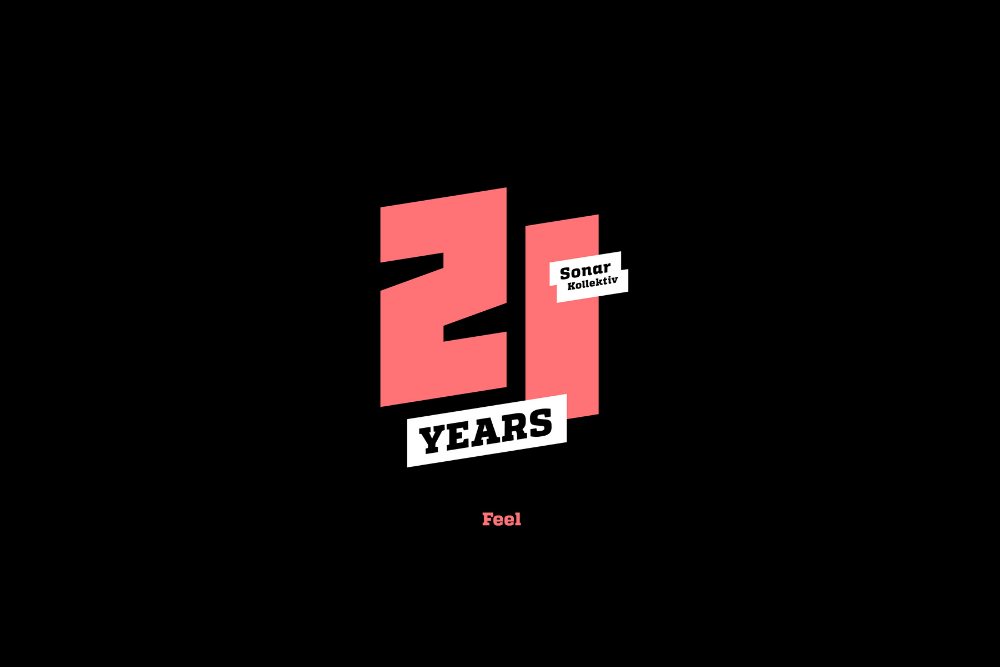 LV Premier – Marlow & Trüby – Chanzo Pancho [Sonar Kollektiv]
Launched by Jazzanova in 1997 Sonar Kollektiv is celebrating a belated 21st birthday by releasing two thirty track compilations this Friday celebrating both sides of the labels output club-oriented music and music for home-listening.
A testament to the labels A&R they have gone deep into their 400+ back catalogue sourcing some of the finest cuts ever released by the label alongside some unreleased treats which have been fully developed for the compilation.
Many of the key names and releases from the labels history are represented. You can expect choice cuts from Isoul8, Jah Wobble, Chopstick & Johnjon, Recloose, Solomun, Wahoo, Stee Downes, Pete Josef and Jazzanova.
There are absolute stand-outs aplenty including The Black 80's, Jazzanova & Fetsum's wonderful Walk With Me, Wahoo's peak time club jam Make 'em Shake It and Lucifour M's Dog as remixed by LeRubriques an electronic-afro club jam of the highest order.
lsoul8's If is classic deep house bliss, Recloose's Can It Be is a pure ass shakin funk cut and Jazzanova's Bohemian Sundown and beautiful slice of laid back electronica.
Our premier today sees the super talented duo of Marlow and Rainer Trüby team up for a deep electronic slice of Latin house in Chanzo Pancho, packed with hip shakin' percussion, deep atmospheric synths and an ever so hooky vocal it's dancefloor class through and through.
Pretty much every side of the electronic spectrum is celebrated here. Indeed there are too many classics on here to properly review just go out and buy the compilations, they are fantastic.
To buy the compilations check:
https://SonarKollektiv.lnk.to/21YearsFeel
https://SonarKollektiv.lnk.to/21YearsVergnugen
We also spoke to label boss Oliver Glage about the label, their history, their 21st birthday and their plans for the future. Check out the feature HERE
For more info check:
Sonar Kollektiv Facebook: https://www.facebook.com/sonarkollektiv
Sonar Kollektiv Soundcloud: https://soundcloud.com/sonar-kollektiv
Tags:
Deep House
,
Marlow & Trüby
,
Sonar Kollektiv