LV Premier – Matthieu Faubourg – Change [Jazzy Couscous]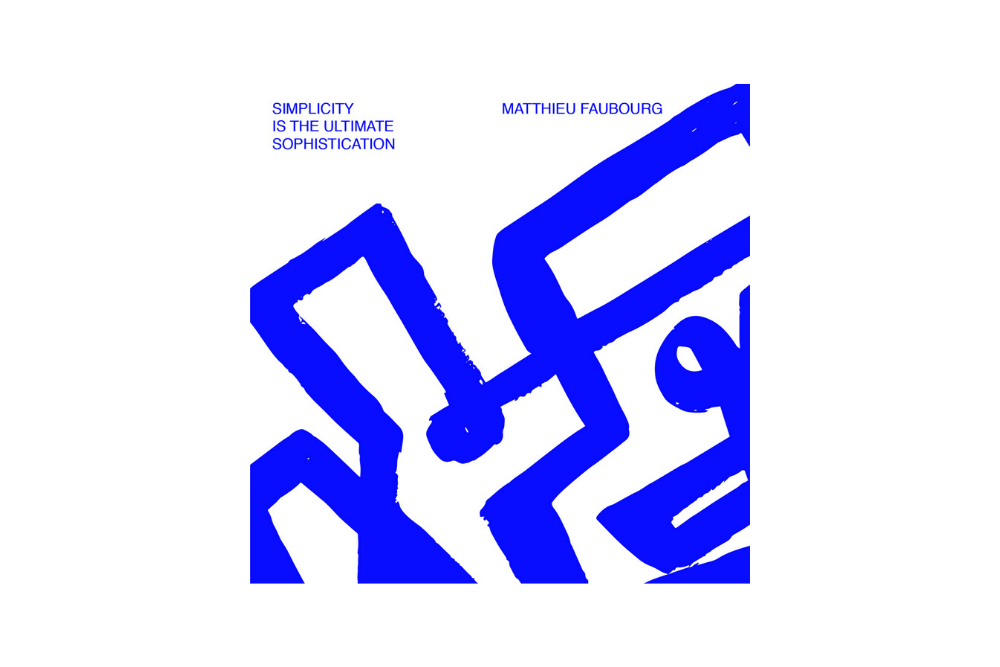 LV Premier – Matthieu Faubourg – Change [Jazzy Couscous]
French producer Matthieu Faubourg has been making some serious waves for himself over the last couple of years with a series of classy deep house cuts released via some excellent labels including Sure Cuts, Neo Vinyl and W&O Street Tracks.
His latest project is a full artist album Simplicity Is The Ultimate Sophistication for Japanese label Jazzy Couscous. Featuring nine original cuts and a Byron The Aquarius remix it's packed from start to finish with melodic emotive cuts. Unsurprisingly it has already picked up some big name support from the likes of Danny Krivit, Mr V, Francois K, Danny Howells and Severino from Horse Meat Disco.
Written over a twelve month period living in Vienna as the title suggests it's a truly sophisticated offering. Packed with beautifully crafted synth lines it's opening tracks Winter Will Be Long and Intense set the mood perfectly. Both are gloriously warm with smooth bass notes, powerful synths and sharp and beautifully poised percussion. Everything is crisp yet warm, an impressive feat.
Stand out tracks come in the shape of Kafka. It's an energy packed track which can't help but bring a wide smile. I've never been to Tokyo too is another moment of instrumental bliss.
Our premier today Change chops up an Yazoo vocal to great effect combining with hypnotic and powerful synths and thumping drums for a peak time groove, the kit is a definite nod to Detroit.
If you care featuring Meggy is another stand out moment. A wonderfully soulful vocal sits perfectly across Matthieu's expressive track.
Closing out the album Byron The Aquarius adds some dancefloor grit to opening track Winder Will Be Long.
A beautifully crafted album.
Love this? Check out our House playlists HERE
For more info check:
Matthieu Faubourg Facebook: https://www.facebook.com/matthieufaubourgconcept
Matthieu Faubourg Soundcloud: https://soundcloud.com/matt-schro
Jazzy Couscous Facebook: https://www.facebook.com/jazzycouscous/
Jazzy Couscous Soundcloud: https://soundcloud.com/jazzy-couscous
Tags:
Deep House
,
Jazzy Couscous
,
Matthieu Faubourg