LV Premier – Melbourne Drum Authority – Discord (Original Mix) [Refuge Recordings]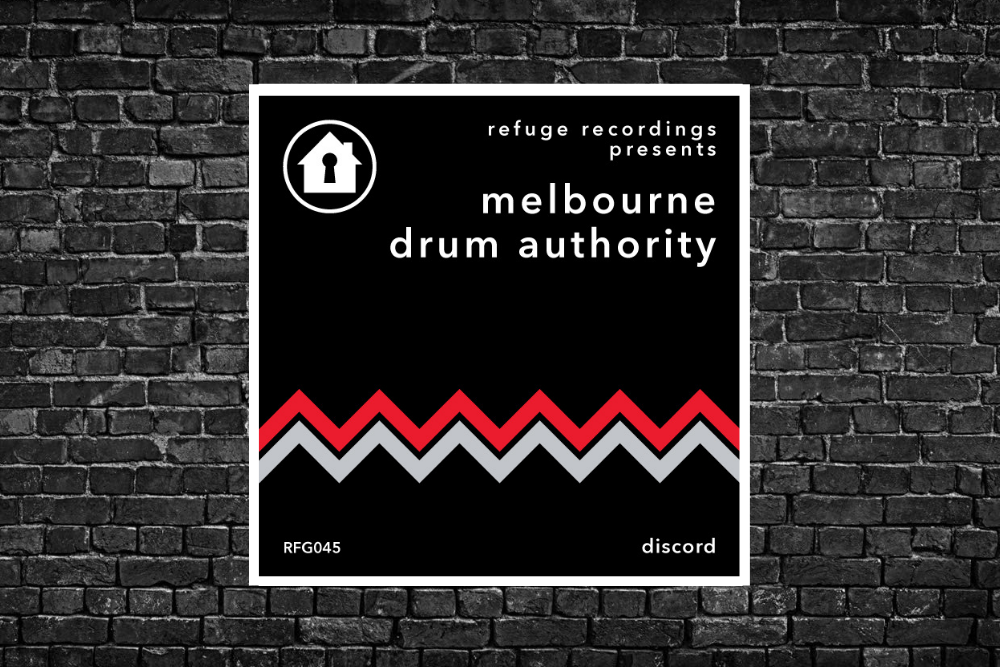 LV Premier – Melbourne Drum Authority – Discord (Original Mix) [Refuge Recordings]
Melbourne Drum Authority first popped up on our radar earlier this year with their excellent debut EP Natural High. Featuring two tracks of high-energy disco edged house you can check out our review of that one HERE.
A new act on the scene they have none-the-less already been hitting things hard. Their latest release Discord lands at the end of the month and it's another powerhouse of a track. Again slathered from head-to-toe with endless dancefloor energy it's Moroder esque synth goodness is perfectly crafted for the main-room dancefloor. Powered by a thumping breakbeat, the keys give the track endless funk whilst the synth breaks and vocal samples give it a very cool edge.
Another exciting new artist lighting up 2020!
Grab the track from: https://refugerecordings.bandcamp.com/album/discord
For more info check:
Melbourne Drum Authority Facebook: https://www.facebook.com/MelbourneDrumAuthority/
Melbourne Drum Authority Soundcloud: https://soundcloud.com/melbournedrumauthority
Melbourne Drum Authority Instagram: https://www.instagram.com/melbournedrumauthority/
Melbourne Drum Authority Twitter: https://twitter.com/melbournedruma1
Refuge Recordings Facebook: https://www.facebook.com/refugeaus
Refuge Recordings Soundcloud: https://soundcloud.com/refugeaus
Refuge Recordings instagram: https://www.instagram.com/refugeaus/
Refuge Recordings Twitter: https://twitter.com/refugeaus
Tags:
Melbourne Drum Authority
,
Refuge Recordings