LV Premier – Milton Jackson – Miami Voice [Freerange Records]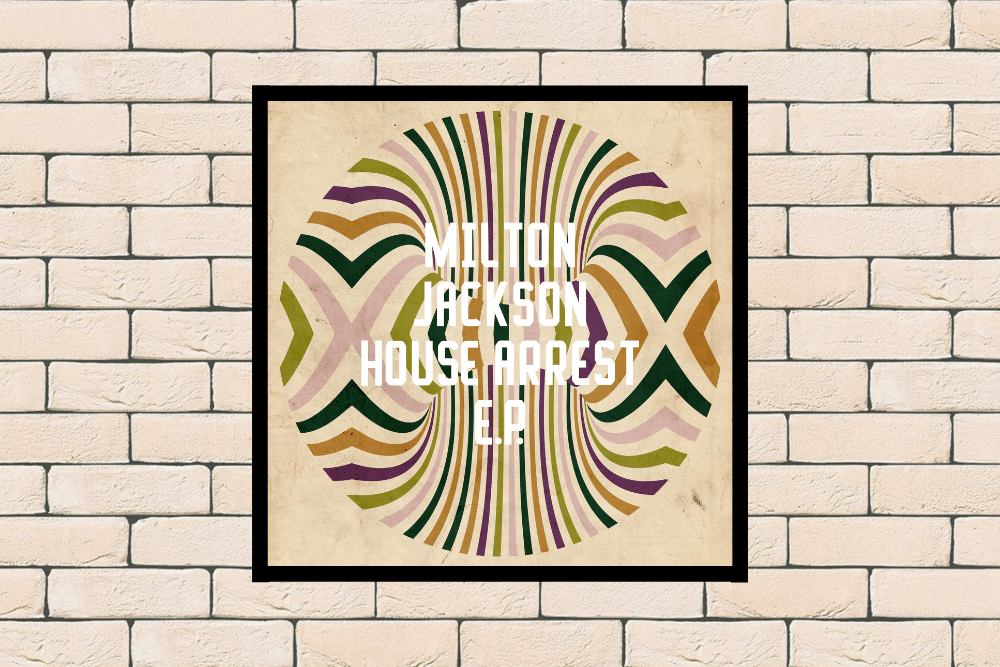 LV Premier – Milton Jackson – Miami Voice [Freerange Records]
Much respected DJ and producer Milton Jackson has been making music since the dawn of the 00's. Easily one of the most admired producers of the UK Deep house scene it's a pleasure to have him back quick smart and in sterling form following his recent killer EP with with Shur-I-Kan.
Dropping on the 3rd December his 'House Arrest EP' on London's Freerange Records features five tracks of seriously classy deep house and electronica.
Our premier from the EP is Miami Voice, a deep synth infused slice of electronica heavily influenced by the 80's with a tip of the hat to Jan Hammer's Crockett's theme.
We spoke to Milton in depth about the release and his career, you can check the interview HERE.
Milton Jackson releases his 'House Arrest EP' on Freerange Records 3rd December.
Grab it from: https://miltonjackson1.bandcamp.com/album/house-arrest-ep
For more info please check:
Milton Jackson Facebook: https://www.facebook.com/milton.jackson1/
Milton Jackson Soundcloud: https://soundcloud.com/miltonjackson
Milton Jackson Twitter: https://twitter.com/miltonjackson
Freerange Facebook: https://www.facebook.com/FreerangeRecords/
Freerange Soundcloud: https://soundcloud.com/freerangerecords
Freerange Instagram: https://www.instagram.com/freerangerecords
Freerange Twitter: https://twitter.com/freerangerec
Tags:
Deep House
,
freerange records
,
Milton Jackson