LV Premier – Peletronic – Secret Escape [Fortunea Records]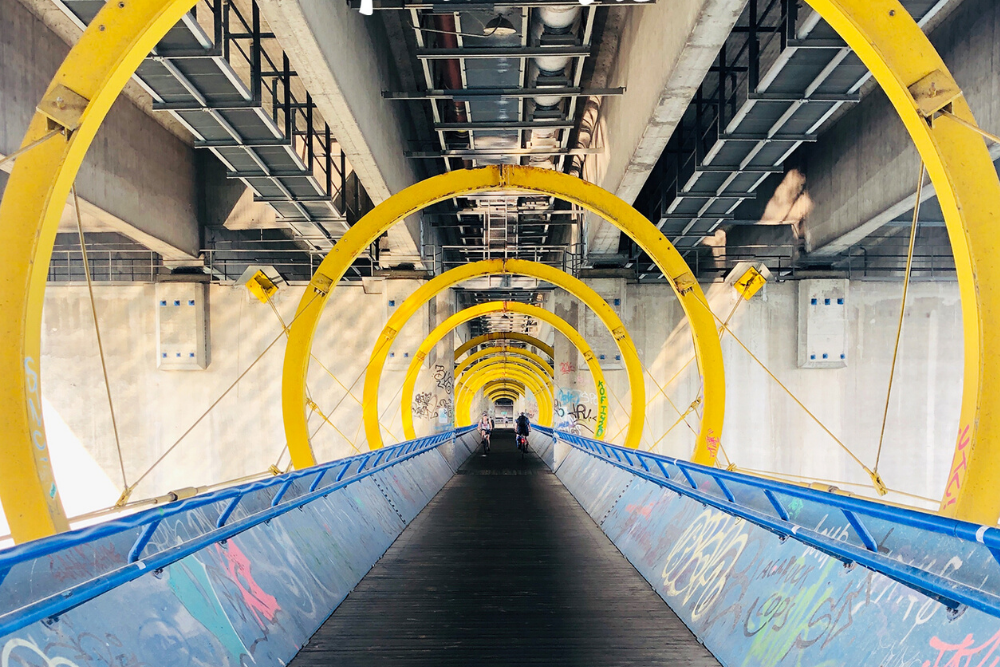 LV Premier – Peletronic – Secret Escape [Fortunea Records]
Following up an impressive 2019 Fortunea Records are back with brand new 12″ from Austrian artist Peletronic.
Featuring four tracks of crisp club focused house music from Deep House to electronic groove there are two original tracks and two very tight remixes from Jad & The and Jon Gravy.
Opening proceedings is Secret Escape which is our premier today. It's a smooth slice of dusty MPC driven house music. Powerful synth loops, jacking drums, 90's vocal loops and some great percussion. It's all in there for what is a sure-fire slice of dancefloor gold.
Following on Jad & The drops in on the remix of Secret Escape and he has turned in a scorcher of a remix. It's electronic groove all the way. A monster bass synth, ear-worm synths and that vocal loop all come into play. A great remix.
On the Flip My House is Your House is deeper still. It's moody 4am house music. Powerful synths give a swirling dystopian feel. Music to lose yourself in.
Seeing the EP out is Jon Gravy who turns My House is Your House into a funkier slice of driving deep house. The drums are front and centre providing a solid backbone as guitar licks and synth lines joust for position on what is a rock solid groove. Really nice work.
The vinyl is limited to 300 copies and there will be no repress so make sure you get in quick on this one.
Grab it from: https://fortunea.bandcamp.com/album/secret-escape-fortunea015
Love this? Check out our House playlists HERE
For more info check:
Fortunea Facebook: https://www.facebook.com/pg/forTunearecords
Fortunea Soundcloud: https://soundcloud.com/fortunea
Peletronic Facebook: https://www.facebook.com/peletronic.official/
Peletronic Soundcloud: https://soundcloud.com/peletronic
Tags:
Deep House
,
Fortunea Records
,
Peletronic