LV Premier – Platinum City – Change [Midnight Riot]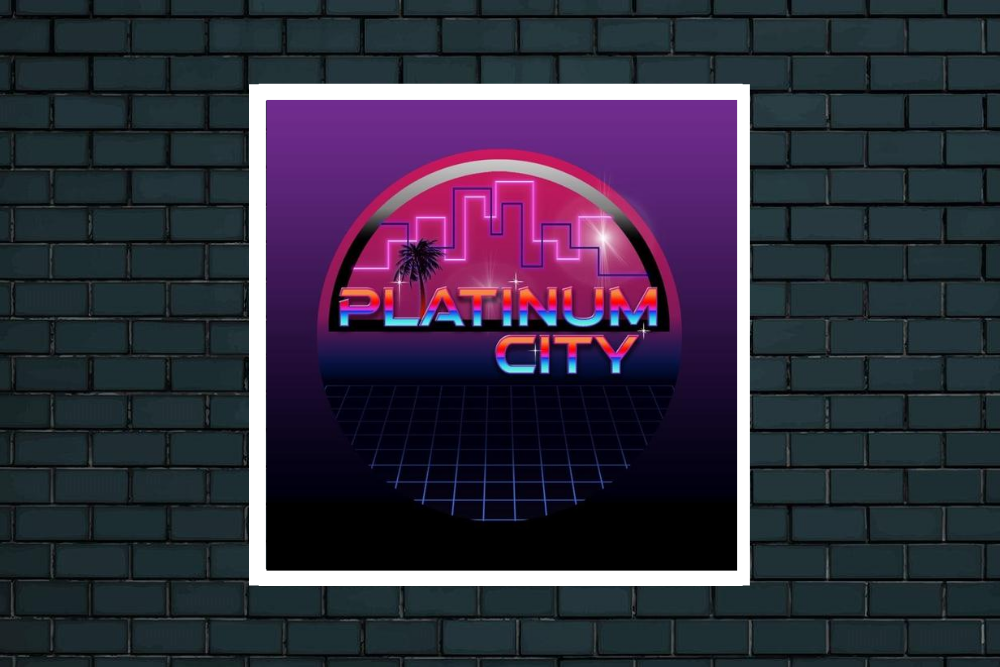 LV Premier – Platinum City – Change [Midnight Riot]
One of the disco house tracks of the year for sure Platinum city's Change has been picking up considerable support across the scene on promo only with an extensive list of big name DJ support and regular radio and live stream plays. Already jumping on this one are some of the doyens of the scene including Horse Meat Disco, Mighty Mouse, Jkriv, Hifi Sean, Graeme Park, Dave Lee and Dr Packer. It's an extensive list and it's absolutely no surprise then that the hype behind this track has already been huge.
Change is a peak-time club track through and through from it's ridiculously funky bassline to it's hooky in your face string line. Add in some ass shaking percussion and the ever so soulful vocals, which are looped up to perfection, and this is nothing short of dancefloor perfection.
Whilst the name Platinum City may be new for you the duo behind it won't be as it features Jaegerossa and Nathan Calderbank who were until recently we called HP Edits. They have already been behind a string of sure fire club bombs including an incredible edit of Rufus & Chaka Khan's Once You Get Started which has been a regular fixture in Le Visiteur DJ sets and is well worth tracking down.
Their new incarnation is sure to lead to considerable success if this track is anything to go by.
You can grab it right now as a Traxsource exclusive via: https://www.traxsource.com/title/1402789/change
Love this? Check out our Disco playlists HERE
For more info check:
Platinum City Facebook: https://www.facebook.com/Platinum-City-111789567249323/
Jaegerossa Soundcloud: https://soundcloud.com/phil-rose-1973
Midnight Riot Facebook: https://www.facebook.com/MidnightRiotRecords/
Midnight Riot Soundcloud: https://soundcloud.com/midnight-riot-records
Tags:
disco house
,
Jaegerossa
,
Midnight Riot
,
Platinum City