LV Premier – Smoove & Turrell – Fade Away (Fouk Remix) [Jalapeno Records]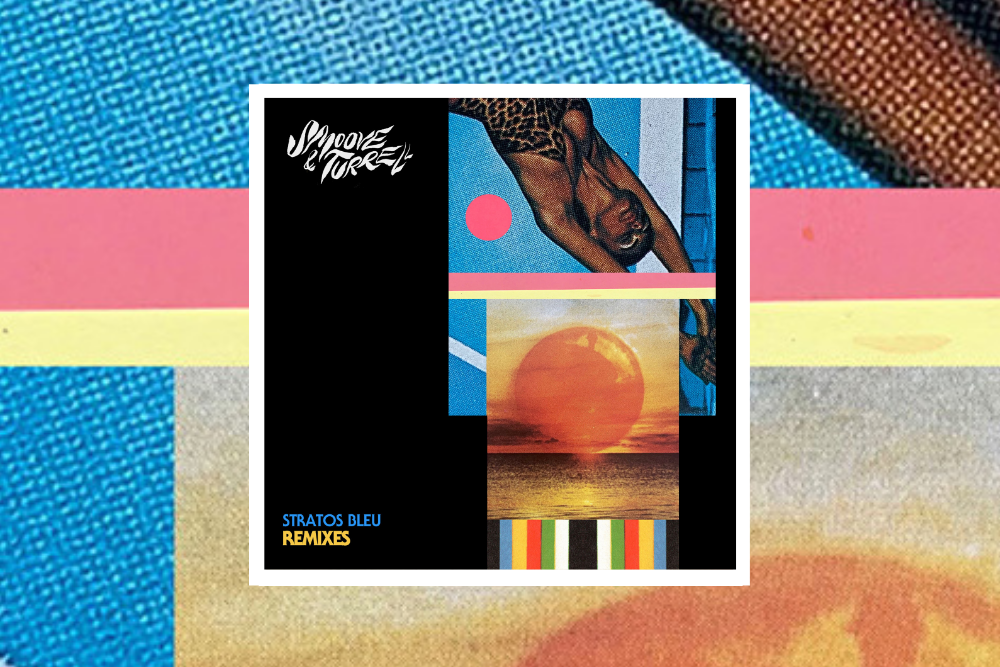 Like what you hear? To buy us a coffee and help support LV Online via Ko-FI click HERE
LV Premier – Smoove & Turrell – Fade Away (Fouk Remix) [Jalapeno Records]
Hot off the press for our premier today is the Fouk remix of Smoove & Turrell's brilliant Fade Away.  It's part of an immense remix project for Smoove & Turrell's album Statos Bleu which landed earlier in the year via Jalapeno Records. It's safe to say that the album is a bit of a modern soul meets electronic masterpiece beautifully fusing many different genres of classic and modern club music together. Here Fouk line up aside Ashley Beedle, Hot Toddy, whose remix you can check HERE, Ray Mang and many more for what is surely one of the most impressive remix teams assembled in 2020.
Fouk have excelled themselves yet again with their remix. Harnessing the soulful grace of the original they have kept a definite live edge in their mix but have simultaneously also given it plenty of club energy. Smooth keys, warm bass notes, and some very tasty drums all combine beautifully to harness another top class vocal from John Turrell.
It's a wonderfully warm and rewarding remix which has been a real feature of the whole remix package. It's out on 25th September alongside Rayka remixes of E.P. and This Time which are also well worth checking out.
We recently spoke to both Smoove & Turrell about the album. Check out our interview HERE along with a very tasty DJ mix from Smoove which you can check below.
Grab the Fouk Remixes of Smoove & Turrell's Fade Away from: https://smooveturrell.lnk.to/StratosBleuRmxs
We also strongly suggest checking Smoove & Turell Stratos Bleu via: https://SmooveTurrell.lnk.to/StratosBleu
For more info on Fouk and Smoove & Turrell please check:
Fouk Facebook: https://www.facebook.com/justsayfouk/
Fouk Soundcloud: https://soundcloud.com/justsayfouk
Smoove & Turrell Facebook: https://www.facebook.com/smooveandturrell/
Smoove & Turrell Soundcloud: https://soundcloud.com/smoove-and-turrell
Jalapeno Records Facebook: https://www.facebook.com/jalapenorecords
Jalapeno Records Soundcloud: https://soundcloud.com/jalapeno-records
Tags:
fouk
,
Jalapeno Records
,
Smoove & turrell