LV Premier – Takaya – Chicken Grease [The Groove Stage]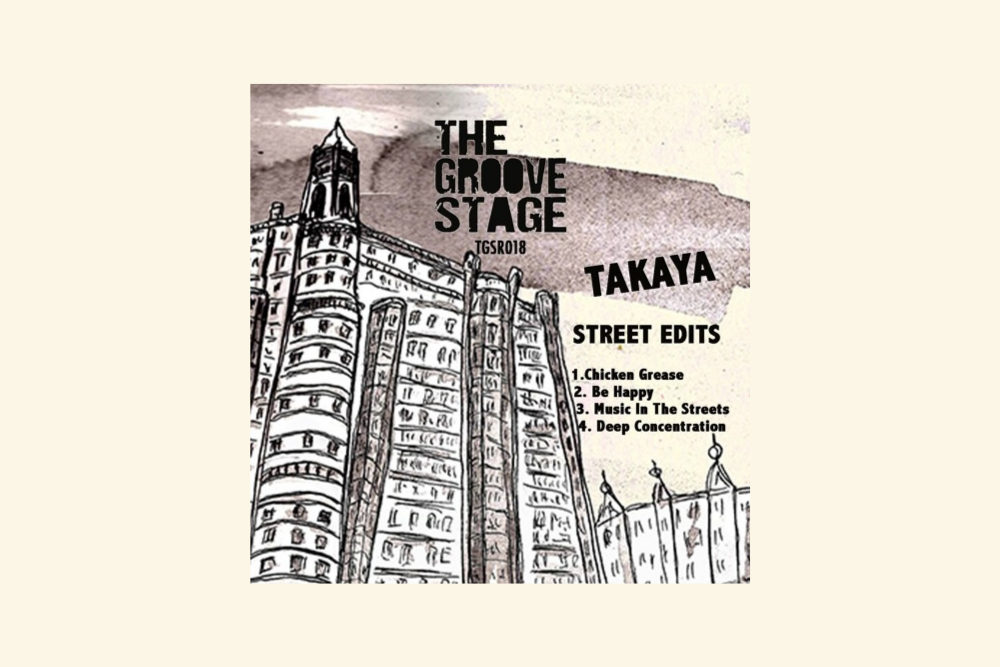 LV Premier – Takaya – Chicken Grease [The Groove Stage]
Leicester's excellent Groove Stage label is back with a bang with a brand new EP from Japanese producer Takaya.
Street Edits is packed with four extremely cool Deep House cuts covering four very separate influences from deep funk to Jazz to the 90's classic deep house sound.
Opener Be Happy is a deep Jazz influenced house track with distinct 90's undertones and some very distinct Detroit influences in there too. A very well executed track.
Our premier today Chicken Grease is deeper still. Groove fuelled, it samples D'Angelo to perfection. It's a track for those early morning hazey, smoke filled moments.
Deep Concentration ramps up the energy again with some well worked hip hop samples and some great drum programming aiming this firmly at the floor.
Seeing the EP out Takaya reworks Unlimited Touch's I hear music in the streets into some deep booty shaking goodness.
Excellent EP.
Love this? Check out our Deep House and Disco playlists HERE
For more info on the Groove Stage check:
Facebook: https://www.facebook.com/thegroovestage
Soundcloud: https://soundcloud.com/thegroovestage