LV Premier – Westcoast Goddess – The Devil In Mr Holmes (The Erotic Soul)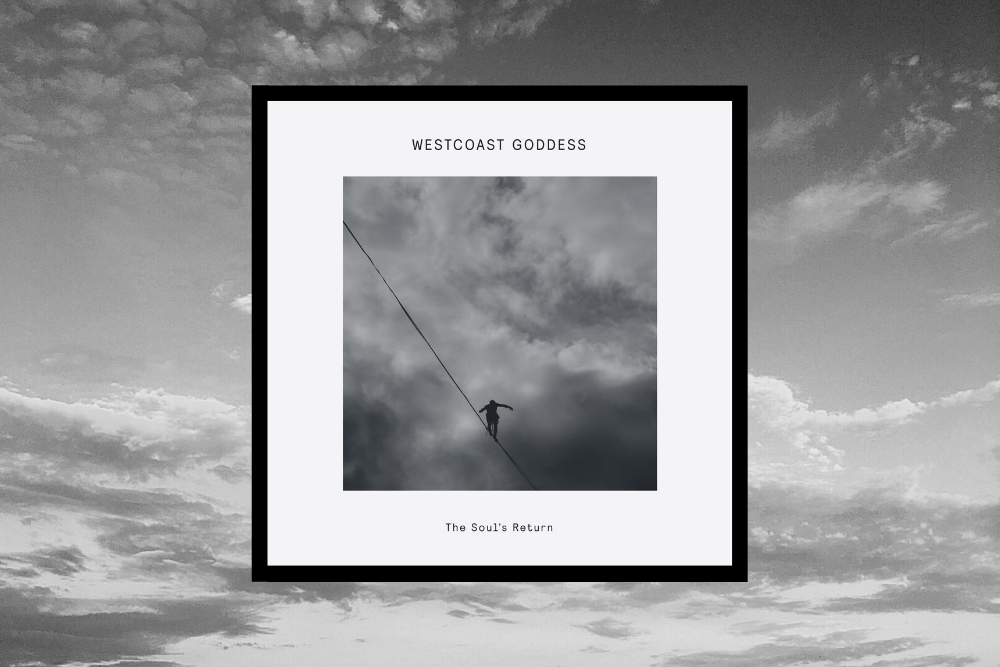 LV Premier – Westcoast Goddess – The Devil In Mr Holmes (The Erotic Soul)
Berlin based Westcoast Goddess drops a very tasty three track EP via Delusions of Grandeur next week. It follows some great releases via Heart To Heart, Omena, Slam City Jams and Let's Play House with which he has firmly established himself as one to follow on the underground house scene.
A producer since the 90's he has plenty of history behind him and we spoke to him a few days ago about his most inspirational house tracks over the years. It's a brilliant list which includes tracks by Terrence Parker, Kerri Chandler, Larry Heard, Ian Pooley and The Black Science Orchestra. You can check that out HERE
Favouring his trusted Roland DR550 Drum Machine and Kawai K1 synthesizer he has crafted a wonderful release in The Soul's Return EP. It features three tracks of extremely cool house music which is laidback and rich enough for repeated home listens but also with more than enough punch for the dancefloor.
Opening up with Step Inline (The Narcotic Soul) it's a track which very much focuses on the groove. A wonderfully powerful bassline does the damage here backed up by subtle keys. It has plenty of power with some great synth stabs and heavily effected vocals helping to build the drama throughout. The drums are perfect with that 90's feel generating huge dancefloor power.
Our premier today is The Devil In Mr Holmes (The Erotic Soul). The drums are straight out of Detroit giving the track a clinical power and drive. That power is offset by the ever so soulful lilt of the keys and smooth grace of the synths. It's another wonderfully layered track which glides perfectly building as it goes with layers of drums and synths gently easing their way in and out of the arrangement as it progresses. Super production.
Final track I Might Be OK (The Faithful Soul) is ever so slightly more laid back than the other two tracks. An engaging percussion line opens proceedings paving the way for smooth keys before another monster of a bassline takes centre stage.  It's another track whose individual sounds are reverential but which comes together to have a real timeless feel.
Excellent EP.
Make sure you get on this one!
To Buy Westcoast Goddess's The Soul's Return EP check: https://delusionsofgrandeurrec.bandcamp.com/album/the-souls-return
For more info check:
Westcoast Goddess Soundcloud: https://soundcloud.com/westcoast-goddess
Delusions of Grandeur Facebook: https://www.facebook.com/Delusions-of-Grandeur-337255673024451/
Delusions of Grandeur Soundcloud: https://soundcloud.com/delusionsofgrandeur
Tags:
Delusions of Grandeur
,
house music
,
Westcoast Goddess