LV Selectors 22 – Apparel Wax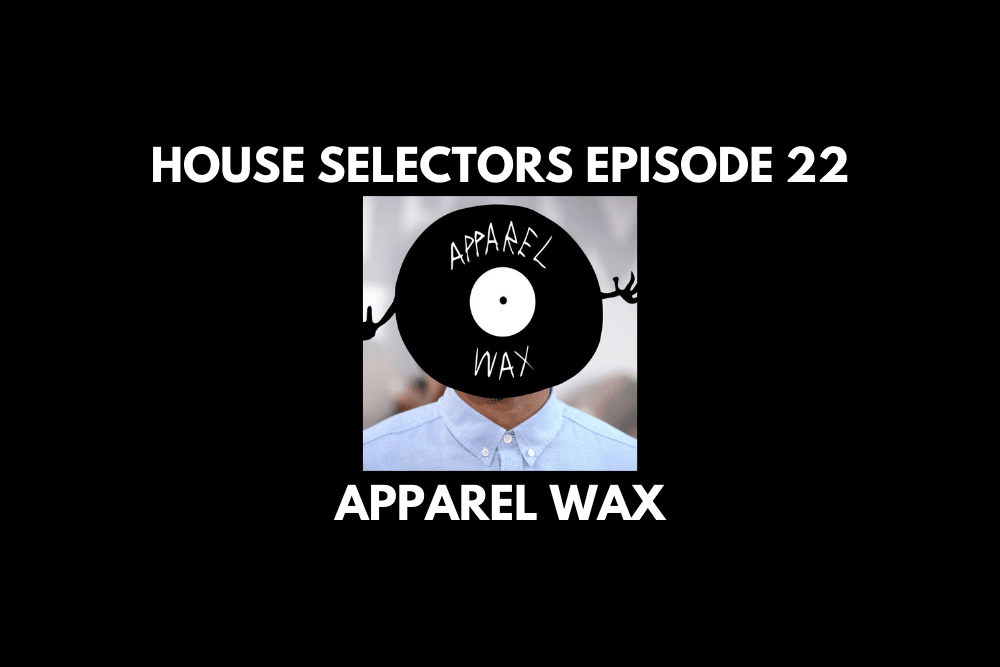 LV Selectors 22 – Apparel Wax
Like what you hear? To help support LV Online buy us a coffee via Ko-FI. Click HERE
Apparel Wax and Apparel Music have become firm favourites here on the pages of LV online. We love the mystery and the sheer quality of the releases along with the love that they put into each an every edition of Apparel Wax.
They have a brand new EP landing this week from which we premiered 008B1 and for which you can check out our whole EP review HERE.
We are very pleased to have these masked house visionaries back for another outstanding mixtape packed with house and disco goodness.
We have a full feature incoming in a couple of days with Apparel Music, in the meantime we had a quick check with them about the mix.
Q1: What can you tell us about the theme of the mix you have done for us and what are some of the key tracks for you?
There's no theme, just a mixture of musical quotes and inspirations to catch. Mixes are like dropping the dime: it's up to the listener to catch it or not. Anyway it starts smoothly with a version of Finally with a long intro, like those Club nights of the nineties. 'Street life' is an anthem of the street life and it brings back sweet memories of loud radios playing during road trips or just nice outdoor moments that we miss nowadays. Then some Apparel Wax tracks of course.
Q2: How does the style of mix here compare to how you would approach a live DJ set? 
Well obviously all that tension and anxiety of the live performance disappears at home. But the excitement of mixing, that way of making two tracks make love and then saying each other goodbye, stays. Me and my team work and live for music and a DJ like any other artist needs to feel some kind of emotion in order to create something good. So we can't afford to just wait until the gates will be open again, and we won't; but when this will be over we'll be carriers of good vibes and ambassadors of good music. As always.
Q3: Which other artists DJ mixes do you find yourself coming back to time and again and do you have a favourite that you gravitate towards? 
Excuse me but I won't mention anybody, music is the answer.
Love this? Check out our Disco and House playlists HERE
Grab Apparel Wax 08 via: https://apparelwax.bandcamp.com/album/008-ep
For more info please check:
Apparel Wax Facebook: https://www.facebook.com/apparelwax
Apparel Wax Soundcloud: https://soundcloud.com/apparel-wax
Apparel Wax Instagram: https://www.instagram.com/apparelwax
Apparel Music Facebook: https://www.facebook.com/apparelmusic/
Apparel Music Soundcloud: https://soundcloud.com/apparel-music
Apparel Music Instagram: https://www.instagram.com/apparelmusic/
Apparel Music Twitter: https://twitter.com/apparelmusic
Tags:
Apparel Music
,
Apparel Wax
,
house music