M.F.S. Observatory Tracks of the Year 2019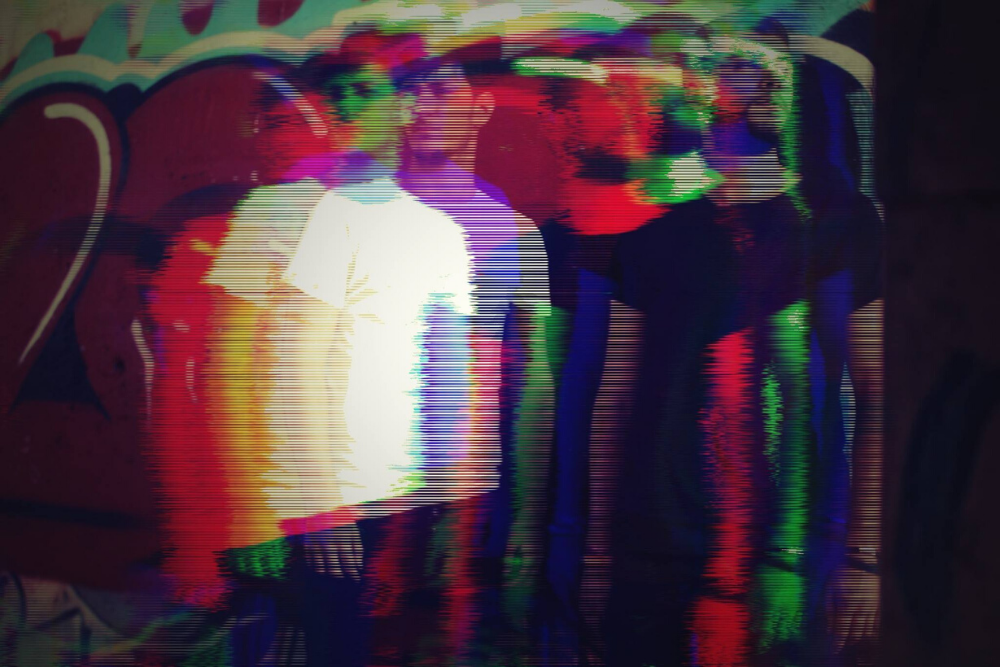 M.F.S: Observatory Tracks of the Year 2019
Hot on the back of their brilliant EP on Steve Lawlers Viva Limited from which we premiered Up And Down a couple of days ago we asked Naples born and London based duo M.F.S Observatory to put together a list of their favourite tracks of 2019.
They have taken the tech scene by storm in 2019 picking up big name support from Adam Beyer, Richie Hawtin, Solardo, Reboot, Joris Voorn, Nic Fanciulli to name a few. They have also had releases with some of the top labels around including Relief, Skint Records & Wow! Recordings on top of their current Viva release.
Drawing influences from a wide range of artists including Radio Slave, Kerri Chandler, Robert Hood, Steve Lawler and Maya Jane Coles for whom they have also done a remix they have developed an energetic sound which quite literally lights the dancefloor up.
We are expecting a big 2020 from M.F.S: Observatory. Check out our premier of Up and Down below along with their list. You can also check our review of their EP HERE.
Grab the EP from Beatport: https://www.beatport.com/release/up-and-down-ep/2780748
1. M.F.S: Observatory – One & Two (Original Mix) [VIVa LIMITED]
This track is part of our second EP released on VIVa LIMITED label by Steve Lawler.
2. M.F.S: Observatory – Sweet Job (Original Mix) [Relief]
A track that is part of our first EP released on Green Velvet's label Relief, one of the most influential DJs / producers in the Tech House scene.
3. Paskal Daze – Bring on Down (Diego Lima Remix) [Observatory Music]
This track is part of a super EP that is now in the charts on Beatport Tech House, we adore it. Released on our label Observatory Music.
4. Pazkal, Nukem – Let Me Say (Original Mix) [Observatory Music]
One of the super tracks played by Marco Carola released on our Observatory Music label.
5. M.F.S: Observatory – De Bob (Extended mix) [Food Music]
A track with one of the most beautiful vocals we've ever used, coming out on Shadow Child's label. Super interesting.
6. Thomas Cerutti – Party People (Original Mix) [Cocao]
A track for the dancer groove, we really enjoy it.
7. Peggy Gou – Starry Night (Original Mix) [Gudu Records]
A bit of old school flavour, we think it's one of the best tracks of the year. Extravagant at the right point. Peggy Gou's voice on the beat is beautiful.
8. PAWSA – Whippin '(Original Mix) [Solid Grooves Raw]
The name says it all, a super track. The repetitive groove is mesmerizing.
Vocal breathtaking.
9. DEL-30 – Stay Focused (Original Mix) [Sola]
We hardly like their tracks but this one stands out, this track is a bomb.
10. Carlo Lio – Brother Jungle (Original Mix) [Elrow Music]
This track is very funny to play, Carlo Lio is a master.
Love this? Check out our House playlists HERE
For more info check:
M.F.S. Observatory Soundcloud: https://soundcloud.com/mfs-observatory-1
M.F.S. Observatory Instagram: https://www.instagram.com/m.f.s_observatory/
Viva Limited Facebook: https://www.facebook.com/VIVaMUSiCLabel
Viva Limited Soundcloud: https://soundcloud.com/vivamusic
Tags:
Carlo lio
,
Del-30
,
M.F.S. Observatory
,
Pawsa
,
Pazkal Daze
,
Peggy Gou
,
Thomas Cerutti
,
Viva Music