Mambo Brothers – Life [Armada Subjekt]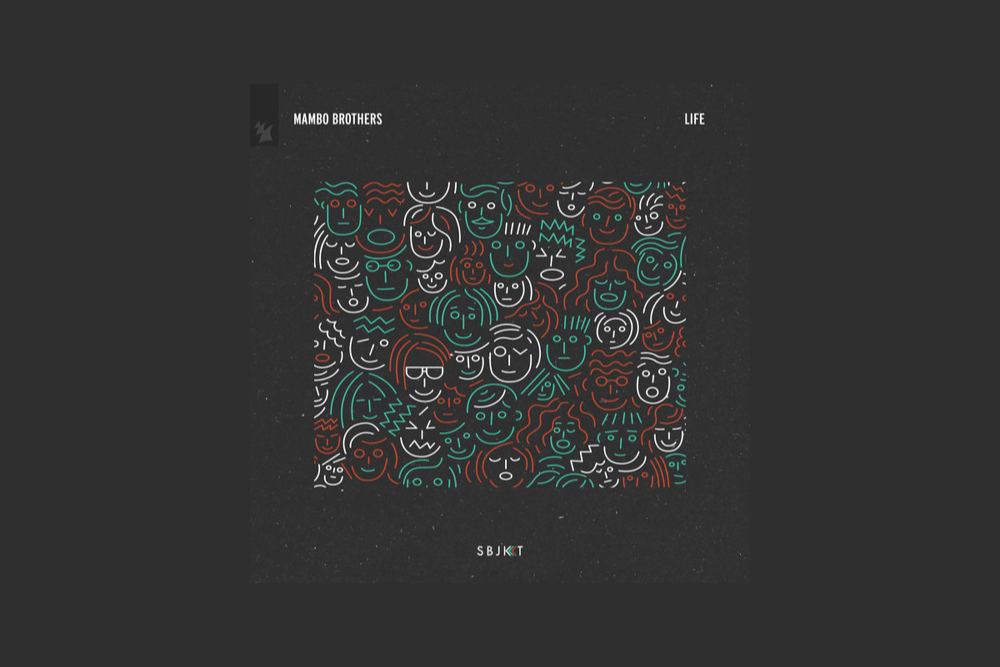 Mambo Brothers – Life [Armada Subjekt]
Finishing off what has been a breakthrough year both as producers and DJ's the Mambo Brothers have just released this feel-good slice of groove packed tech house via Armada's Subjekt imprint.
A wonderful vocal couples with energetic beats and smooth bass notes for a peak time track of note.
If this is anything to go by we can expect big things from this duo in 2020.
You can check out our full interview with them from earlier in the year HERE
For more info on The Mambo Brothers check:
Facebook: https://www.facebook.com/MamboBrothersIbiza/
Soundcloud: https://soundcloud.com/mambo-bros-ibiza
Tags:
Armada Subjekt
,
Mambo Borthers
,
tech house