Yuksek feat. Queen Rose – G.F.Y. [Partyfine / Sweat it out]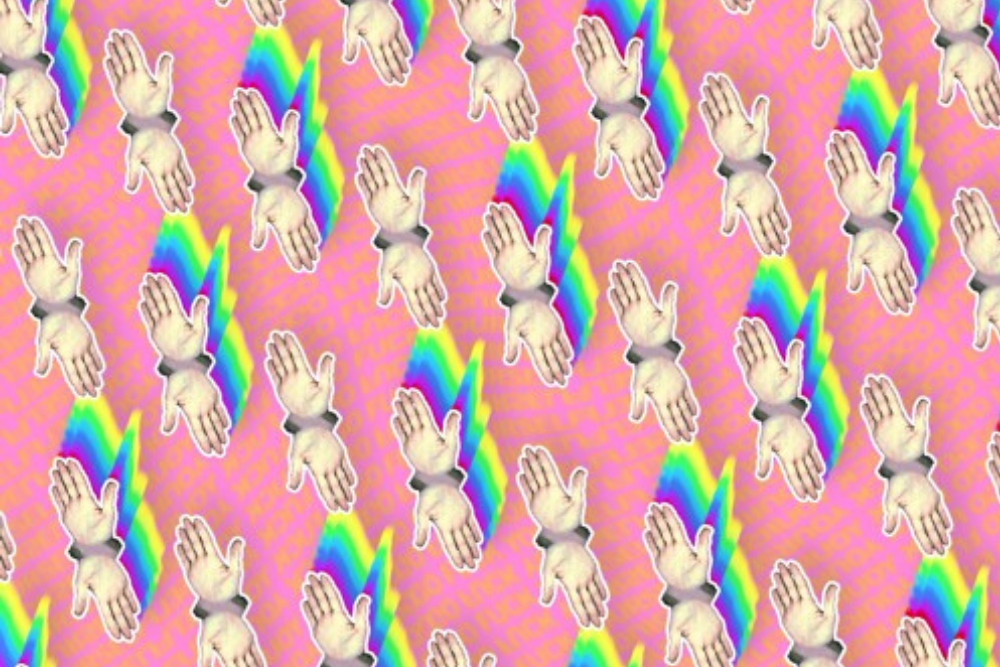 Yuksek feat. Queen Rose – G.F.Y. [Partyfine / Sweat it out]
One of the kings of the Nu Disco scene Yuksek has had yet another stand out year in 2019 with a series of brilliant download chart topping tracks and DJ gigs across the globe. His latest release see's him enlist the brilliant vocals of Queen Rose for the ever so feisty G.F.Y.
Described by Yuksek as "a song for independent ladies who step out of the house dressed to catch, not looking for anyone or anything but to have a good time". With a powerful club bounce it's female empowered vocals are in equal parts powerful and humorous.
Sublime production as you would expect from Yuksek G.F.Y. sports a powerful bassline, ass shaking beats and some great percussion.
Love this? Check out our Disco playlists HERE
For more info check: 
Yuksek Facebook: https://www.facebook.com/yuksek/
Yuksek Soundcloud: https://soundcloud.com/yuksek
Tags:
Partyfine
,
queen rose
,
yuksek