Mayten – No Other Way Feat. Miteh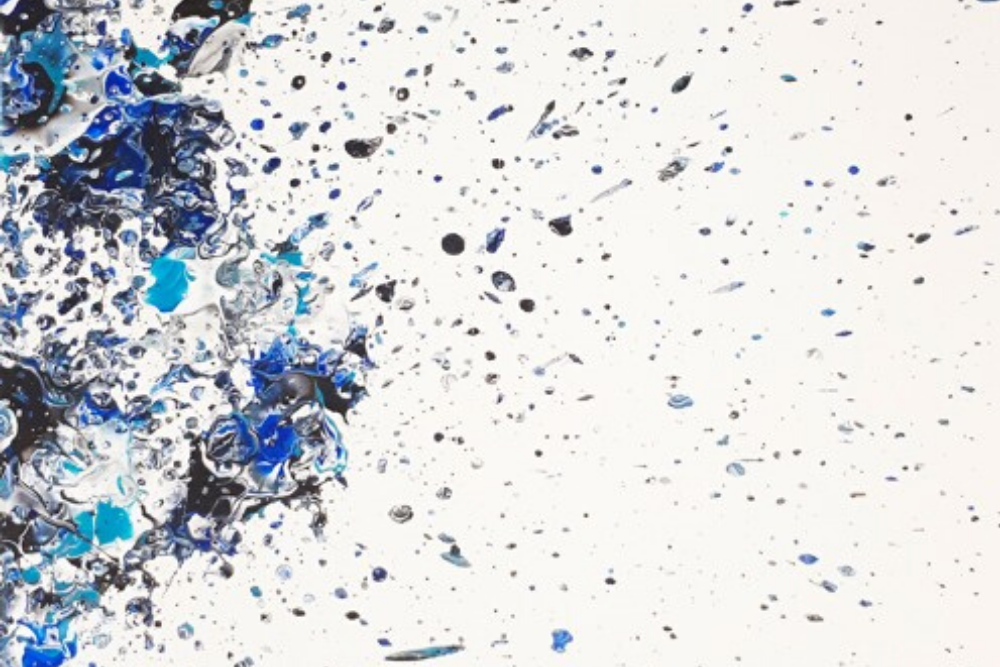 Mayten – No Other Way Feat. Miteh
Hailing from Latvia but now based in Seattle Mayten has a brand new album coming out in January 2020 via We Grow Wax from which No Other Way is the lead single. The album was written while on a month long stay in Iceland and was inspired by the rugged geography of the island. Mayten traveled across the island living in strange and remote places such as a sheep pasture, a remote waterfront cabin whilst surrounded by waterfalls and glaciers.
It has a classic combination of electronic and organic and you can most certainly feel the desolation of the island through the music.
Featuring the sublime vocals of Miteh No Other Way is a track through which you can feel the wonderful passion and emotion of the artists as well as the landscape. It's deep and restless, wonderful percussion combined with some intricate work on the strings gives it a hugely powerful feel.
This is a wonderful opener for what sounds like a fascinating album which features collaborations from four other artists, three vocalists and a guitarist.
Love this? Check out our Chill playlist HERE
For more info check:
Mayten Facebook: https://www.facebook.com/mayten.official
Mayten Soundcloud: https://soundcloud.com/mayten-audio
We Grow Wax Facebook: https://www.facebook.com/wegrowwax
We Grow Wax Soundcloud: https://soundcloud.com/wegrowwax
Tags:
chill
,
chill out
,
Mayten
,
Miteh
,
We Grow Wax