Moplen Selects – The 2020 Essential 3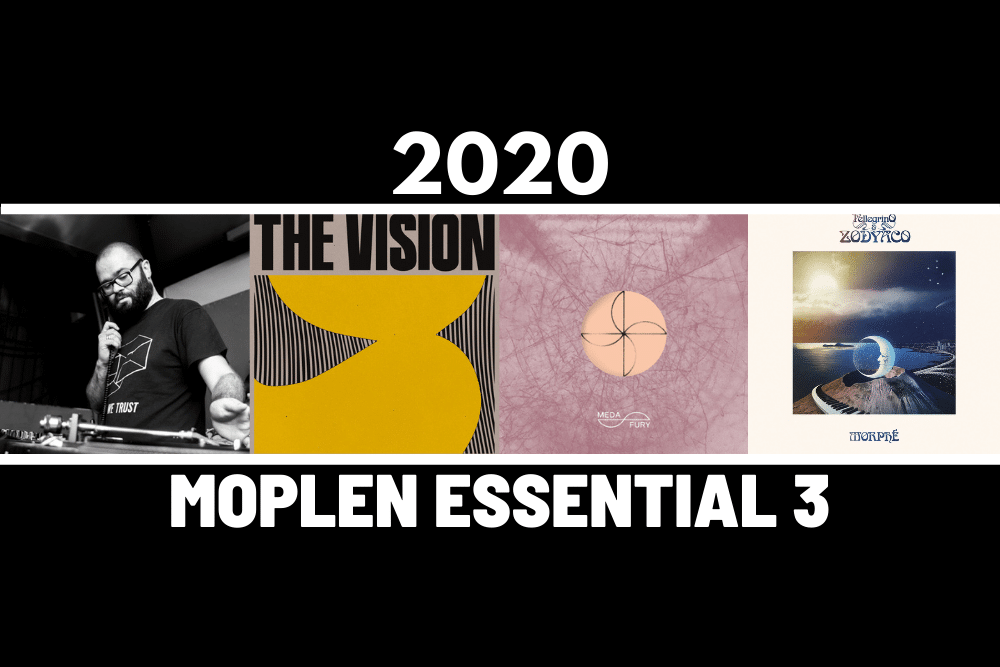 Moplen Selects – The 2020 Essential 3
Like what you hear? To help support LV Online buy us a coffee via Ko-FI. Click HERE
Italian producer Moplen has had yet another spectacular year continuing to assert himself as one of the stand out disco producers of this generation. 2020 has seen him craft stand out remixes for two of the all time classic disco labels Salsoul and West End Records, as well as continuing his association with Glitterbox and delivering a series of work for one of the most exciting labels to arrive on the disco scene recently High Fashion Music. There were also remixes of some of the all time disco legends including Johnny Hammond, Leroy Burgess, Karen Young and an outstanding remix for Carl Bean. It was a body of work which would lead to huge DJ support across the globe from the likes of Louie Vega, Dr Packer, Kon and Yam Who?
We spoke to Moplen earlier in the year, it's a great interview which you can check HERE. He also recorded a brilliant mix for us which is at the bottom of this interview.
We are huge fans of Moplen here at LV online so it's a pleasure to invite him to pick his Essential 3 tracks of 2020.
Moplen Selects – The 2020 Essential 3
Bruise – Grand Hi
I defined this Strings of Life 2.0
Pellegrino & Zodyaco – Damecuta (LP mix)
Taken from a great album: Italians do it better
The Vision featuring Ben Westbeech & Roy Ayers – Wasting
Roy Ayers is a legend and his featuring on this cut from the excellent Kon and Ben Westbeech is everything
For more info on Moplen please check:
Facebook: https://www.facebook.com/moplenluca
Soundcloud: https://soundcloud.com/moplen
Instagram: https://www.instagram.com/lucamoplen/
Twitter: https://twitter.com/LucaMoplen
Tags:
Louie Vega
,
Moplen
,
salsoul
,
The Vision
,
West End Records