Musta – Le Visiteur Featured Artist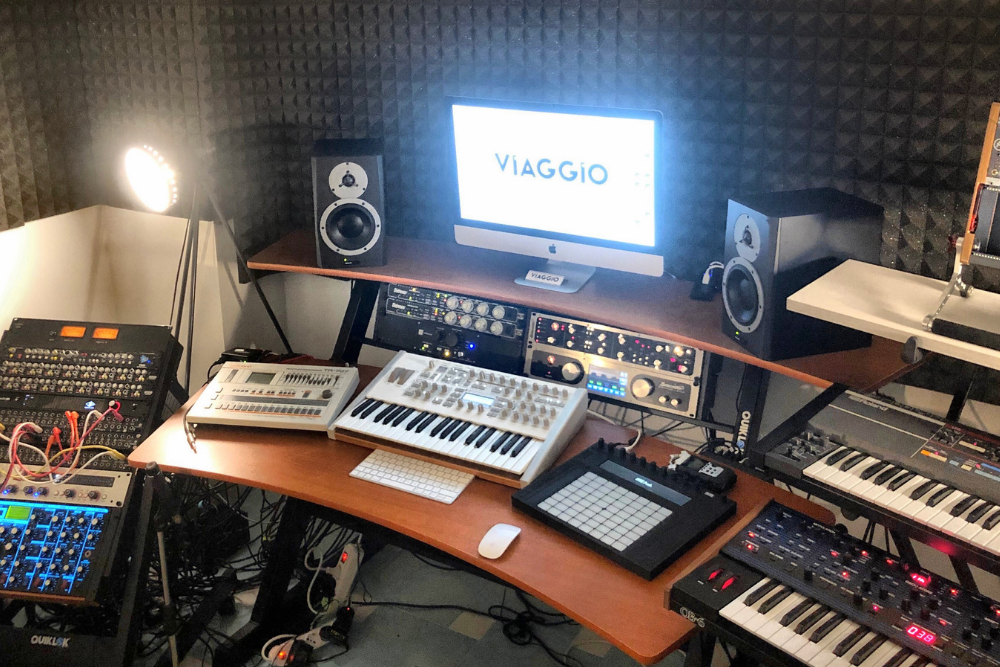 Musta – Le Visiteur Featured Artist
Following up their superb debut release by Steffano Ritteri the Mutanda EP which you can check HERE Viaggio are back with another superb release Cantana from label Co owner Musta. Featuring 3 superb tracks including an A* remix of the title track Cantana by one of the hottest acts out there at the moment Kinkaid, this is another heavyweight EP. Combining heavy African rhythms with some stellar electronic production we think that this is an EP which is going to turn heads all over the globe.
You can grab the EP from HERE and we suggest you do so quickly as this one will fly out.
We caught up with Gabrielle (Musta) to discuss his incredible studio set-up, his equipment acollection and to get a few recommendations of where to visit in Sardinia. You can check out the lead track from the EP below.
Hi there Gabriele,
Thanks for speaking to us today.
For our readers who haven't come across your releases before how would you describe the musical style of Musta?
Hi! Thank you for having me, I'd say the word that describes best my music is 'Sunny'.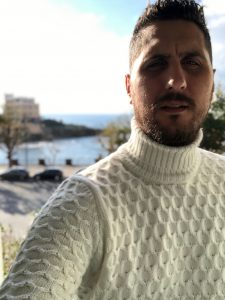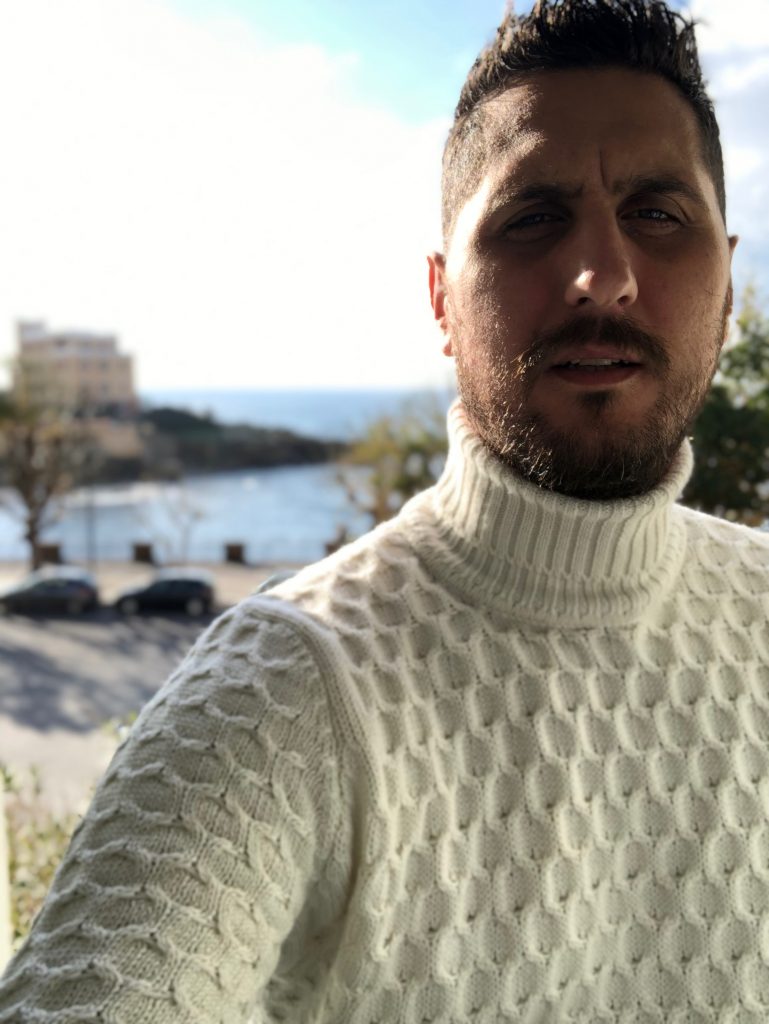 Musta
How would you describe your latest release the 'Cantana EP' which is out now on Viaggio Recordings and can you give us a bit of history about the release?
This release contains 2 elements that are very dear to me : sampling and working with real musicians. I tried to fuse old school south American and African sounds with musicians and friends who gravitate around my studio, I hope the results feel natural and lively!
We have heard that your studio set up is incredible please can you describe your production set up for us and what equipment went into the the making of the Cantana EP?
I love to work with machines, not so much with plugins. Over the years I have collected some vintage synths and percussions during my travels. I think I must have used all of them while making Cantana and Mangiamo!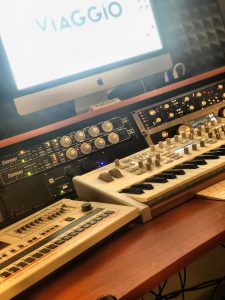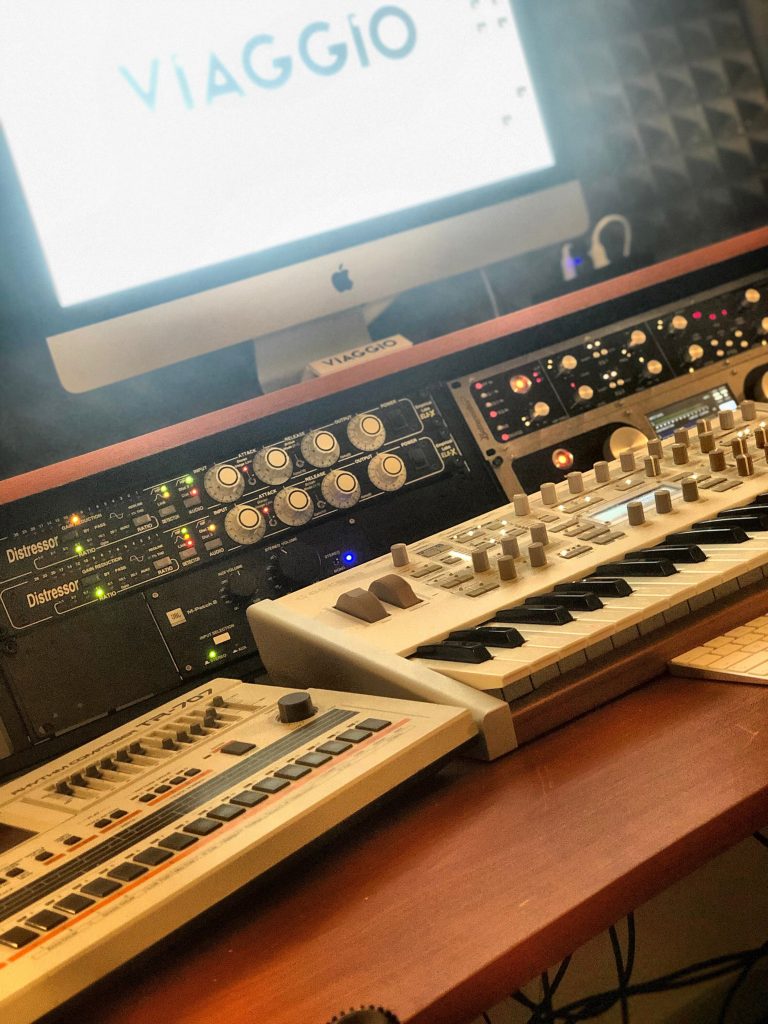 Do you have a stable set up or do you regularly add new equipment in? If so is there a particular piece of equipment that you are looking forward to adding to you set up?
I am always looking into new machines, me and Stefano talk very often about something that we " absolutely need to try", and recently he got me into eurorack modular stuff. It's a whole universe, one I am afraid I'll get lost and obsessed about very quickly!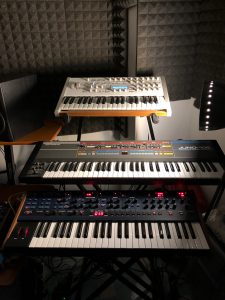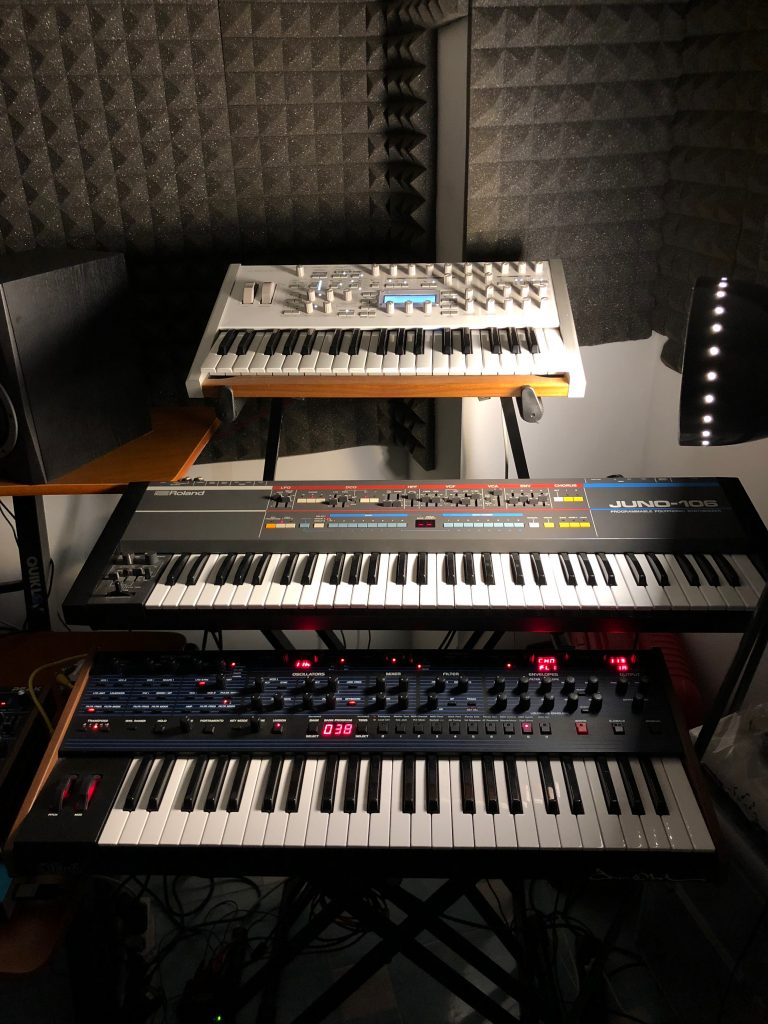 What is the one piece of equipment that you couldn't live without and why?
Oberhaim OB6, I think it just sounds so powerful and creamy and.. well.. I will never part with it.
If you had to recommend one piece of equipment for a new producer to buy which is going to make their studio life easier what would it be and why?
I think ableton Push really makes a difference, it makes one faster and gives a tactile experience to making music. Definitely a must have!
Please can share with us another one of your tracks which you are most proud of.
As well has having the technical side nailed down your studio is also set in an incredibly scenic spot, please can you tell us about the area and how it affects the music that you make?
I moved to Sardinia 7 years ago because I love to surf and to live by the beach. I am very lucky because I found a studio which is literally a few metres above sea, and when I get there every day I feel like I am making music on a boat. I really love this setting and it inspires me to do happy music, " sunny " as I said before. I wouldn't change for anywhere else!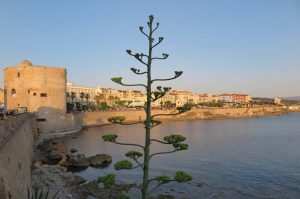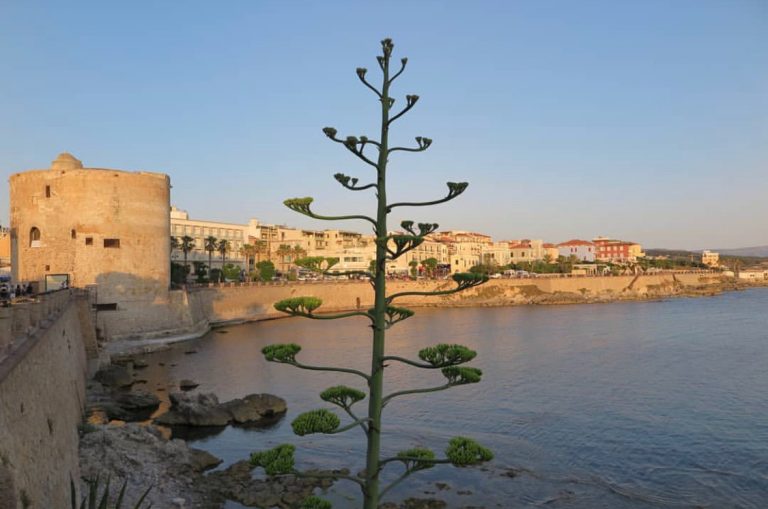 What else can we expect from Musta in 2019?
Hopefully lots of new music!
And finally, please can you give us 4 tips for a great day out in Sardinia. A place to buy records, a place to eat, a place to drink and a place to dance.
To buy records, well.. I do it online, as we are quite remote out here and there are no record stores.
To eat, anywhere on the island is really amazing. When Stefano comes , I normally take him to some farms in the inland, where we can never finish the all -you can eat menus, and since we are both very big fellas this tells you a lot about portions!
To drink I love to go to " il riservato" in Alghero, very good cocktails right on the beach.
And finally, to dance, Ritual club is really good fun and they book djs I like, you should come visit Sardinia, it's really a special place!
For more info on Musta check:
Facebook: https://www.facebook.com/MUSTAOFFICIALPAGE/
Soundcloud: https://soundcloud.com/gabriele-musta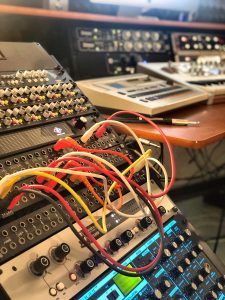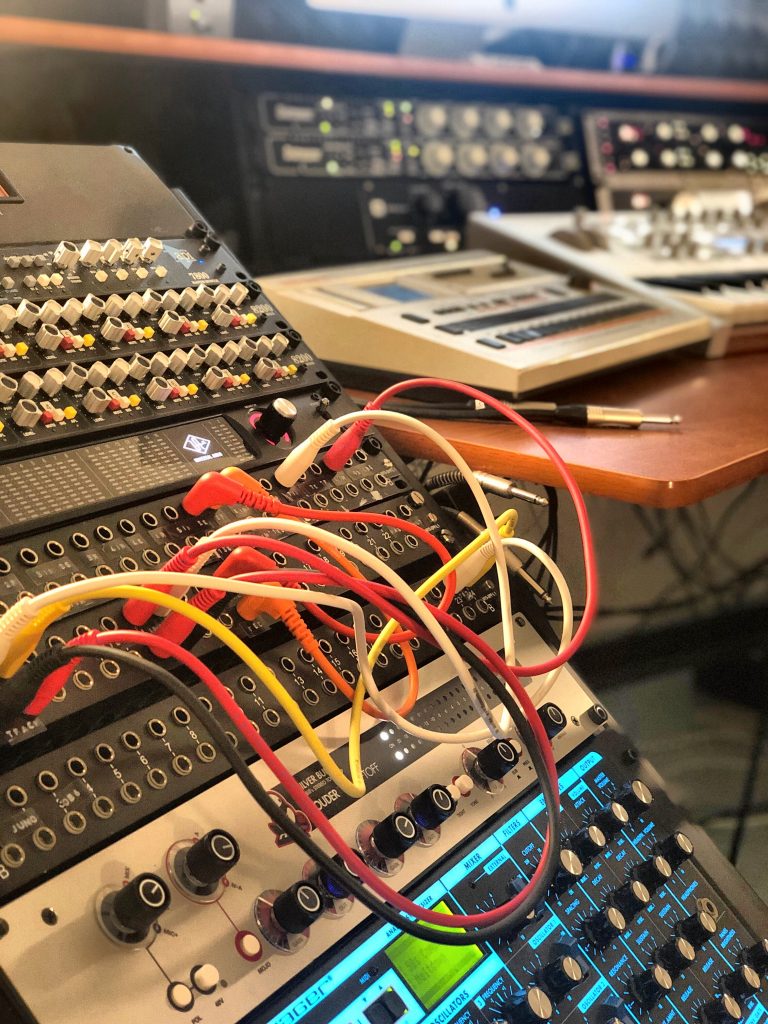 Tags:
house music
,
Musta
,
Stefano Ritteri
,
Viaggio