Ralph Session – Til' The Dawn (Hugo LX Restless Mix) [Half Assed Records] – LV Premier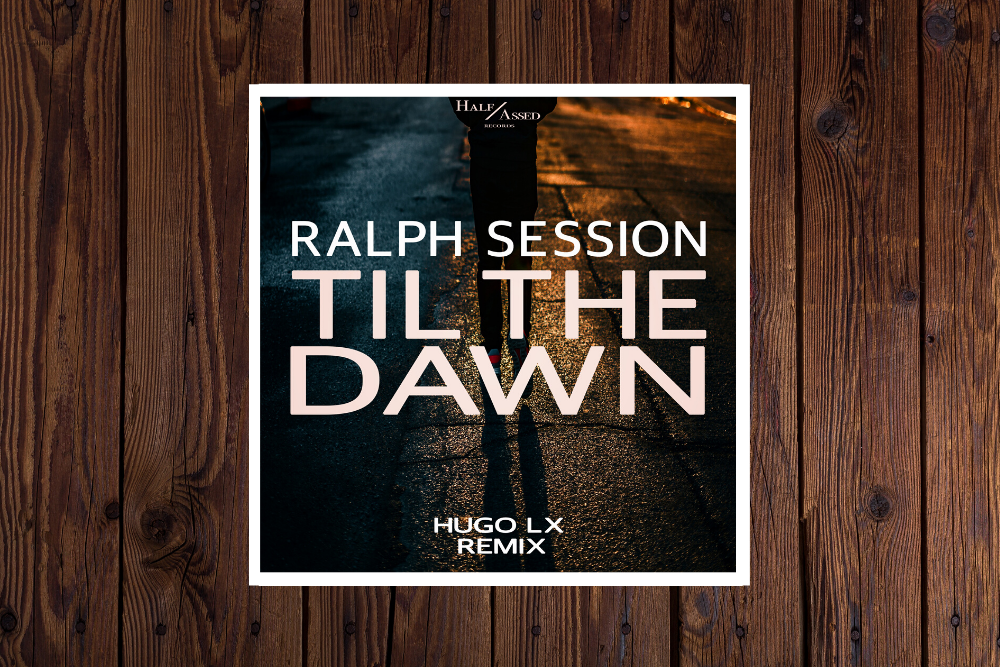 Ralph Session – Til' The Dawn (Hugo LX Restless Mix) [Half Assed Records] – LV Premier
Ralph Session is an artist who we have been keeping a close eye on at LV online. Hailing from New York but now residing in Barcelona his music has that New York club tradition intricately woven through it. He makes quality house music which wears it's influences on it's sleeve.
His latest EP Til The Dawn is another classy outing courting 90's house but through a sharp 2020 lens. It's jazzy edges are plain to see but it flows perfectly for the dancefloor.
The release features 3 mixes, original, instrumental and a quality Hugo LX mix.
The original is packed full of energy, it's effusive pianos and looped up hook laden vocal give the track it's focus as it's propelled by a real bounce of a bassline. Breaking down to real earworm of a synth line this is a quality outing. The instrumental dispenses with the vocal focusing fully on the power  of the groove.
Our premier today is the Hugo LV remix which takes the track ever so slightly deeper. Fusing a percussive bassline with strong drum programming, swirling pads and heavily echoed muted vocals it's a strong moment for those deeper floors.
More top class work from Ralph Session.
Ralph recorded a brilliant Strictly Rhythm worship mix for us recently. Check it out below!
Love this? Check out our House playlist HERE
For more info on Ralph Session please check:
Facebook: https://www.facebook.com/ralph.session
Soundcloud: https://soundcloud.com/ralphsession
Bookings: Paul@TheUnityAgency.co.uk
Tags:
Deep House
,
Half Assed Records
,
house music
,
Hugo LX
,
Ralph Session