Ralph Session Worship Mix – Strictly Rhythm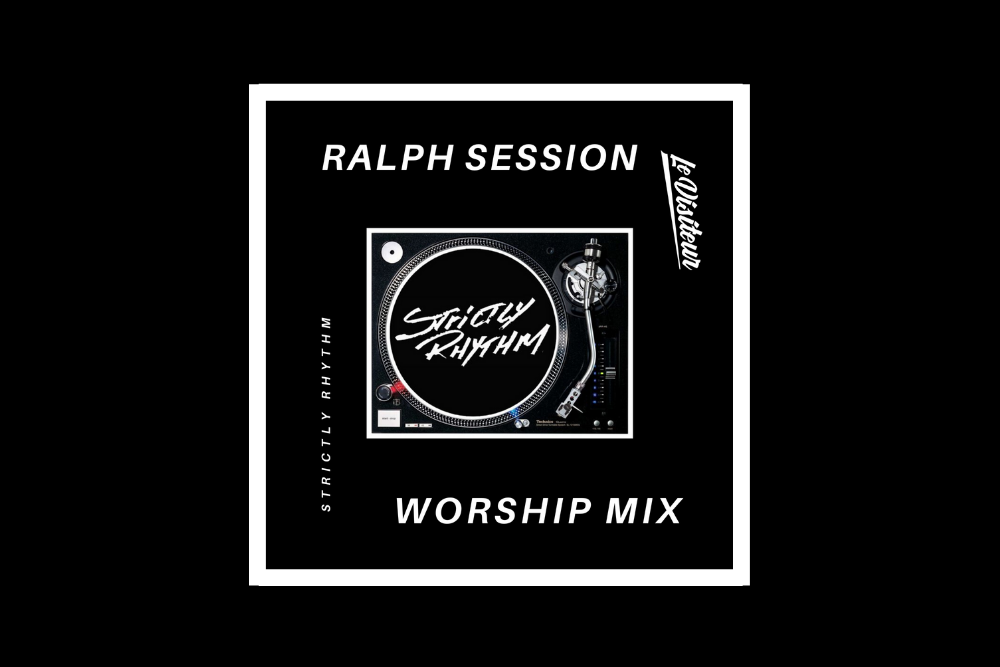 Ralph Session Worship Mix – Strictly Rhythm
Ralph Session is an artist that we have been watching closely over the last year. During that time he has put together a strong collection of well crafted house tracks. His work has that classic New York club feel but with bags of contemporary production tricks and tons of dancefloor energy.
With his latest EP 'It's A Love Thing' landing this week on his own Half Assed Record label we though we would ask Ralph to put together a Worship Mix for us. He's chosen one of the all time classic House labels, New York's Strictly Rhythm. You can expect a sublime hour of classic house music from the first golden age of the genre. It's packed with wall to wall classics and some brilliant remixes which we hadn't heard before and which will no doubt see discogs getting hit hard.
To check out Ralph's brand new release packed with 4 quality house cuts including a collaboration with house legend DJ Romain check: www.traxsource.com/title/1317787/its-a-love-thang
We asked Ralph why he has chosen Strictly Rhythm:
"Strictly Rhythm is a label I have been in love with since I got into the House scene in 2003. The amount of inspiration and joy that I have gotten from their releases over the years is immeasurable. The calibre of talent they have had on the label is second to none."
You can check the full tracklist at the bottom of this feature.
If you love this vibe and want to grab some of the Strictly Rhythm tracks fro your sets jump over to Juno where you can pick up their excellent 30 Years of compilation HERE
Or if you would prefer some digital tracks check Traxsource: https://www.traxsource.com/label/684/strictly-rhythm
Love this? Check out our House playlist HERE
For more info on Ralph Session please check:
Facebook: https://www.facebook.com/ralph.session
Soundcloud: https://soundcloud.com/ralphsession
Bookings: Paul@TheUnityAgency.co.uk
Ralph Session Worship Mix – Strictly Rhythm – Tracklist
1. Behind the Sounds with Strictly Rhythm w/ Gladys Pizzaro
2. Hardrive – Just Believe
3. R.B.M. – Latinos In Brooklyn
4. Full Swing – Choices
5. Endangered Species – Ping Pong (Re-Pinged House Remix)
6. Underground Solution – Luv Dancin' (Feat Jasmine) (In Deep Mix)
7. Black Magic – Freedom (Make It Funky) (Color 1 On & On Strong
Vocal Mix)
8. M+S Pres The Girl Next Door – Justify (Vocal Mix)
9. Hardrive – Deep Inside (Mr. V Sole Channel Remix)
10. K.C.Y.C. – Stompin Grounds (Stompin Ground Mix)
11. House 2 House – Boom (A Touch of Jazz Mix)
12. Osunlade – Momma's Groove (Jimpster's Hip Replacement Mix)
13. Quentin Harris Feat Cordell McClary – Traveling (Big Room Mix)
Tags:
house music
,
new york
,
Ralph Session
,
strictly rhythm