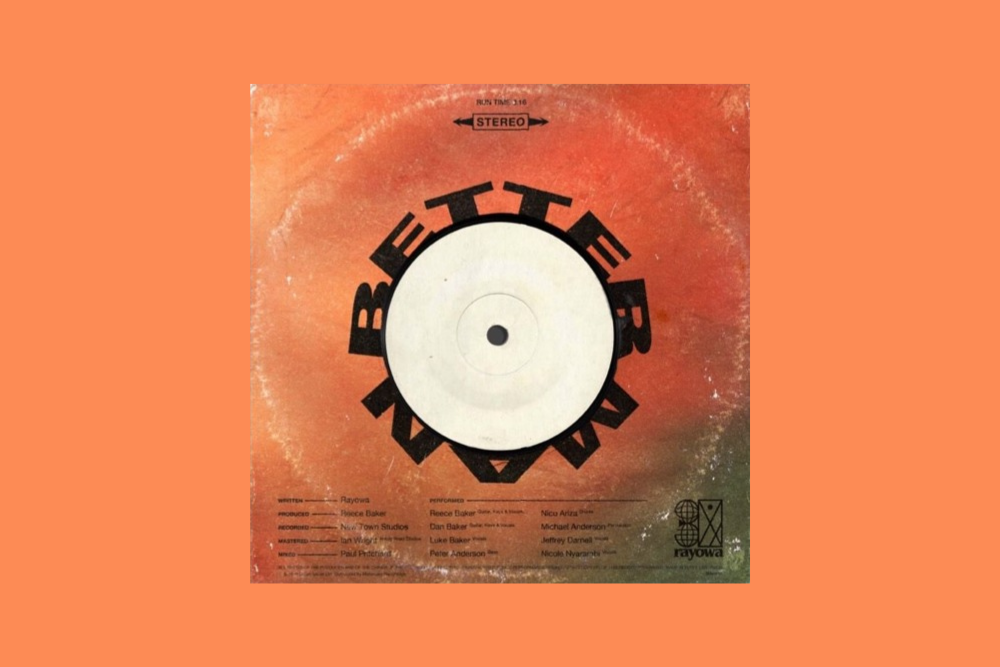 Rayowa – Better Man
London's Rayowa are a live eight piece band with a sparkling Nu Disco sound. Formed by brothers Dan, Reece and Luke at the start of 2019 they have already gained praise from Chic legend Nile Rogers.
Their debut single Better Man has definite touches of Jungle about it in how they have crafted the vocal harmonies, definitely a good thing when they are so perfectly imagined. Fuse this with a disco sensibility and it's a track which has plenty to commend. Packed with soul and effortless dancefloor funk it's a track which will see this act quickly gain a legion of voracious fans and if there is any justice the start of crossover success.
It's certainly crafted with more love care and attention than 99% of the soulless colour by numbers music dominating the airwaves at the moment. Packed with meaning this is is a brilliant way to launch a recording career.
Love this? Check out our Nu Disco playlist HERE
For more info on Rayowa check:
Facebook: https://www.facebook.com/rayowalife
Soundcloud: https://soundcloud.com/rayowalife
Tags:
nu disco
,
Rayowa