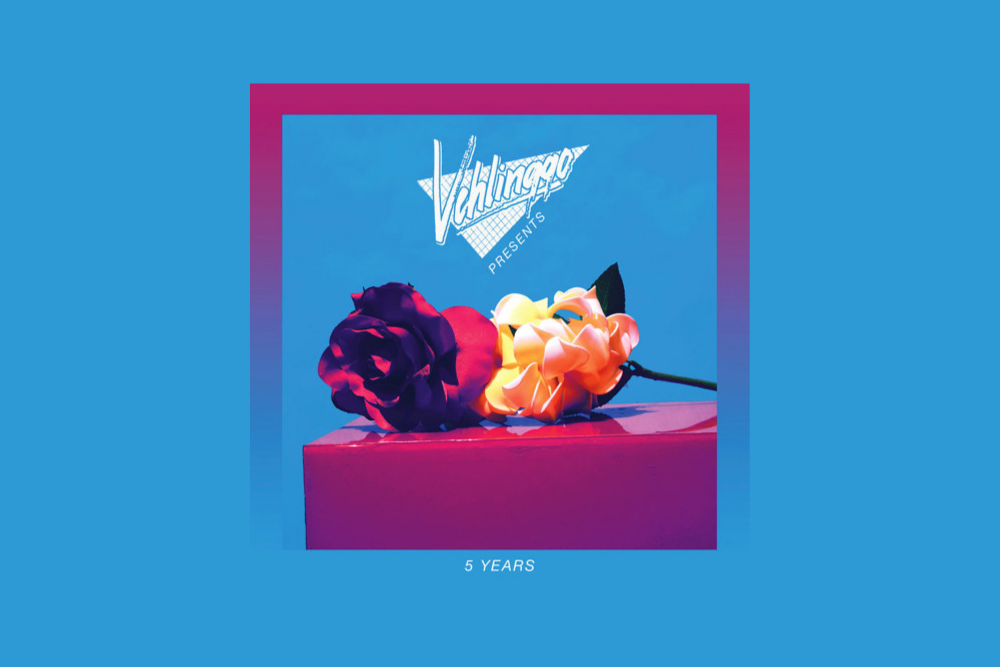 Anoraak – Panarea
Anoraak is an artist with some serious history his Nightdrive With You album is one of the classics of the Synthwave / Nu Disco genre. We spoke to him a while back about the 10th anniversary of its release which you can check HERE
He's also hit a bit of a purple patch this year with some fantastic remixes including a brilliant mix of Pongo on Kitsune which is well worth tracking down.
His latest track Panarea comes from the Vehlinggo Presents: 5 Years compilation which you can check out in full via: https://vehlinggopresents.bandcamp.com/album/vehlinggo-presents-5-years
It's a compilation of brand new or unreleased tracks from artists who have previously featured on Vehlinggo an online music magazine which celebrates synth-focused musicians, including those who make synth-pop, Italo Disco, synthwave, and film and TV scores.
Anoraak's track see's him is sparkling form as he continues his musical evolution. Panarea see's him take foot on much more defined Nu Disco territory but with definite synth packed Italo overtures. It's feel-good music at it's finest but with more than enough grit for the dancefloor. Combining bubbling bass notes with smooth keys and futuristic synth pads it's packed with drama.
This is a track which is going to win him a legion of new supporters.
Love this? Check out our Nu Disco playlist HERE
For more info check: 
Anoraak Facebook: https://www.facebook.com/anoraak
Anoraak Soundcloud: https://soundcloud.com/anoraak
Vehlinggo Facebook: https://www.facebook.com/vehlinggo/
Vehlinggo Soundcloud: https://soundcloud.com/vehlinggo