Satin Jackets feat. David Harks – Northern Lights (Antenna Remix) [Eskimo Recordings]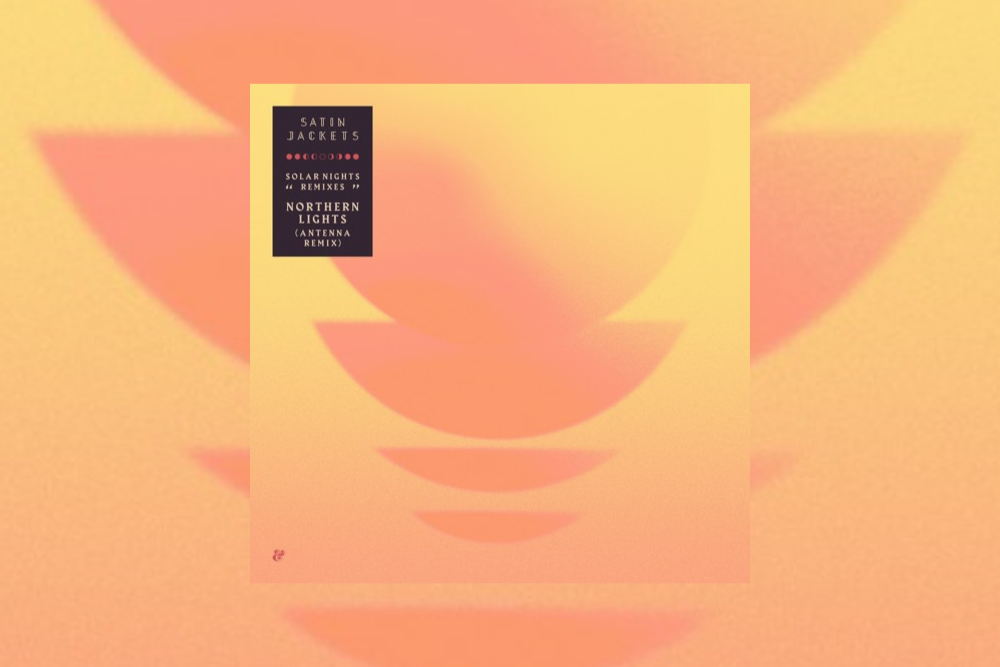 Satin Jackets feat. David Harks – Northern Lights (Antenna Remix) [Eskimo Recordings]
Satin Jackets brand new album 'Solar Nights' has been another landmark moment for German producer Tim Bernhardt. It's been hugely critically acclaimed and is clocking up countless millions of plays across the globe. It already looks like being another major step forward for Satin Jacket's international reputation. We spoke to him a few weeks ago about the album, you can check the interview HERE
Eskimo Recordings have now hand picked some of their favourite artists and label mates to give their own spin on some of the albums finest moments.
First up sees Russian artist Antenna who takes on the enviable task of re-interpreting Northern lights a track which has clocked up in excess of 11 Million streams on Spotify alone. Featuring long time Satin Jackets collaborator David Harks it's undoubtedly one of Nu Disco's finest moments of the last couple of years.
Antenna has brought a deft hand to play here with beautifully smooth keys and lazer synth stabs enveloping the wonderfully divine vocal giving the track an even more apparently effortless grace.
Expect to hear this one at many a poolside over the coming summers months.
For more info on Satin Jackets check:
Facebook: https://www.facebook.com/satinjackets/
Soundcloud: https://soundcloud.com/satinjackets
Tags:
Antenna
,
eskimo recordings
,
nu disco
,
satin jackets
,
Solar Nights