Sonny Grin x Kats – You Know Somethin'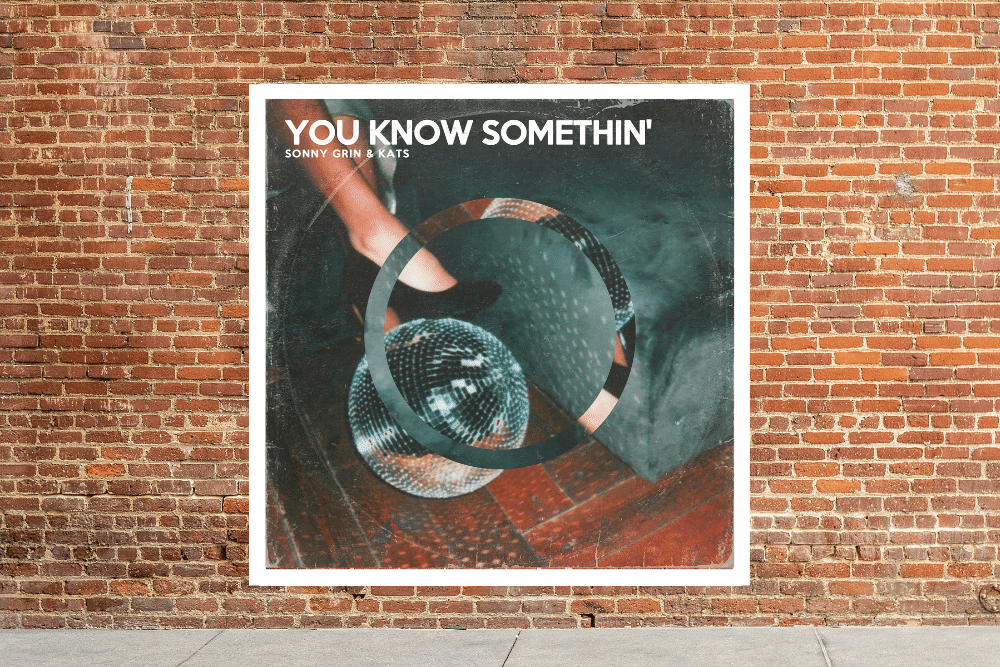 Sonny Grin x Kats – You Know Somethin'
Like what you hear? To help support LV Online buy us a coffee via Ko-FI. Click HERE
We last caught up with Sonny Grin & Kats on the release of their ace double header Joy Dive & Night Drive back in September which you can check HERE.
Now they are back with another seriously tasty slice of instrumental Nu Disco. Warm and bold as per their previous outings it features a combination of synths, great percussion, a bounce of a bassline and loads of feel good energy. The playing is also straight out of the top drawer. You can feel the joy of the musicians bounding out of the speakers right here. Add in some nice vocal textures and it's another great track from this dynamic Australian based duo.
This is definitely a duo who we will be following closely in 2021 and we fully expect them to be making some big moves onto some serious labels with music this strong!
Love this? Check out our Disco and House playlists HERE
For more info please check:
Sonny Grin Facebook: https://www.facebook.com/sonnygrin/
Sonny Grin Soundcloud: https://soundcloud.com/sonnygrin
Sonny Grin Instagram: https://www.instagram.com/sonnygrin/
Kats Instagram: https://www.instagram.com/kats_keys/