Various Artist – The Roundup VI [Heist Recordings]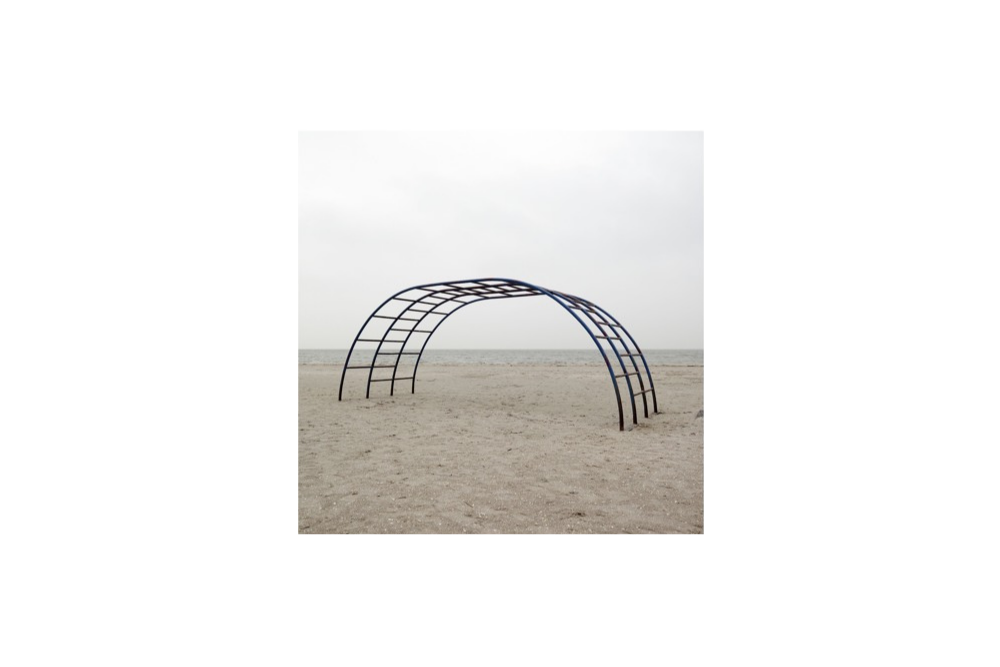 Various Artist – The Roundup VI [Heist Recordings]
It's that time of year again when the brilliant Heist Recordings unleashes another one of their brilliant Roundup series, this time clocking in at number 6. The Roundup if you haven't come across this release before sees various artists from the label remixing each others tracks. The results are often stunning.
You can check it out and grab it from: https://store.detroitswindle.com/vinyl/heist043
This years producer tag teams consist of label bosses Detroit Swindle, Fouk, Perdu, Makèz and Demuir. Five tracks in all, you can check them out via the Heist Roundup mini mix above.
First up are Detroit Swindle who go to work on Fouk's Need my space. The result is a A* club track. Pumping synths, a wonderfully expressive bassline, deft keys and a sublime dreamy breakdown. Watch this one roar!
Next up is Makèz rework of Perdu's Sacramento. Brilliantly worked vocal chops, a hot to trot electronic bassline and powerful synths stabs all merge perfectly for a big dancefloor track.
Moving things along nicely are LV favourites Fouk who turn Demuir's The 3nity returneth into a deep and energetic space age stomper. Big build ups, exciting percussion and subtle keys. It's a trck which demands attention.
Perdu is up next whith his rework of Detroit Swindle ft. Lorenz Rhode's Music for clubs. The track starts off as classic deep house but soon builds into afro centric layered electonic acidic bliss. Loads going on from the industrial crashes to a monster acid bassline. Another sure fire and very classy club track.
Finally Demuir is up with his take on Makèz's Random visits. It's deep and packed with energy but still a little trippy. Featuring a great vocal and with those trademark fantastic Demuir drums it's a masterclass in production.
Another seriously classy entry into the Roundup series.
Love this? Check out our House playlists HERE
For more info check:
Heist Facebook: https://www.facebook.com/HeistRecordings/
Heist Soundcloud: https://soundcloud.com/heistrecordings
Tags:
Demuir
,
Detroit Swindle
,
fouk
,
Heist Recordings
,
Makèz
,
Perdu