LV Premier – Yannick Roberts – Femme Fatale [Freerange Records]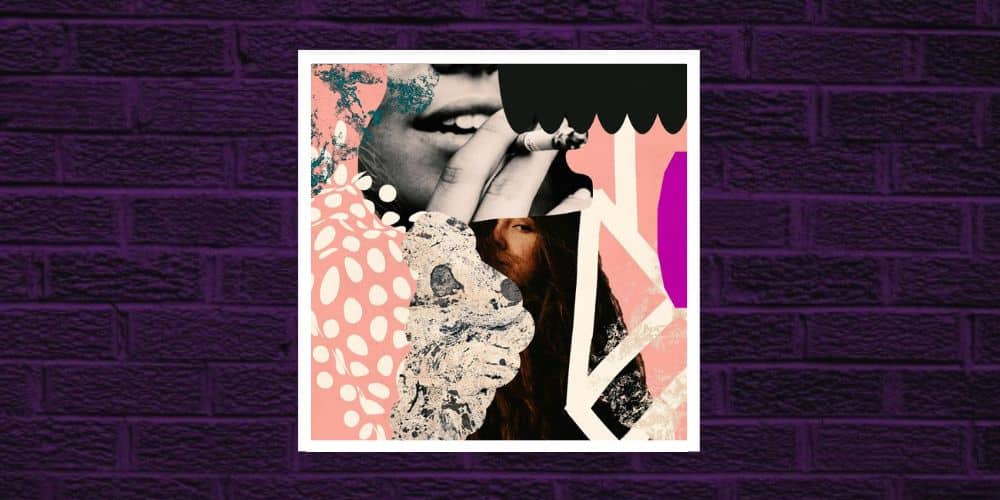 Dutch producer Yannick Roberts pops up on Freerange Records following up his rather brilliant Staying Sane EP on S3A which we covered last year. Featuring four tracks of Deep and Detroit-esque house music his I Can't Hide From Myself EP is another huge step forward, delivering a fully formed and wonderfully lush club sound.
Our premier from the EP today is Femme Fatale, deep throbbing basement music at it's finest. Hypnotic and euphoric synths, superb drum programming and pumping bass all combine for what is a rather spectacular dancefloor moment.
I Can't Hide From Myself leads the charge on the EP with it's bounce of a b-line, swirling synths, chunky hit-hats and heavy on the echo claps. There is lots going on here but equally there is plenty of space and depth. Lovely production!
Glorious Illusions is the type of track which is championed by Dam Swindle, Fouk and co. It's the type of chunky foot stomping house music which is impossible to sit still to. Synth stabs and heavy beats are perfectly captured and broken up by loopy vocal stabs.
Final track on the EP Desalniettemin closes proceedings out perfectly. It's another throbber for those late nights in dark basements. Throwing some Philly Soul into the deep house mix it's a perfect combination which will see another mass exodus to the dancefloor.
Grab the EP via: https://freerangerecords.bandcamp.com/album/i-cant-hide-from-myself-ep
For more info on Yannick Roberts please check:
Yannick Roberts Facebook: https://www.facebook.com/yannickrobertsdievegge
Yannick Roberts Soundcloud: https://soundcloud.com/yannickroberts
Yannick Roberts Instagram: https://www.instagram.com/yannickroberts_dj/
Freerange Facebook: https://www.facebook.com/FreerangeRecords/
Freerange Soundcloud: https://soundcloud.com/freerangerecords
Freerange Instagram: https://www.instagram.com/freerangerecords
Freerange Twitter: https://twitter.com/freerangerec
Tags:
freerange records
,
Yannick Roberts