LV Premier – DJ Steevo – Heroes Funk (feat. Sista Lu) [Sprechen Music]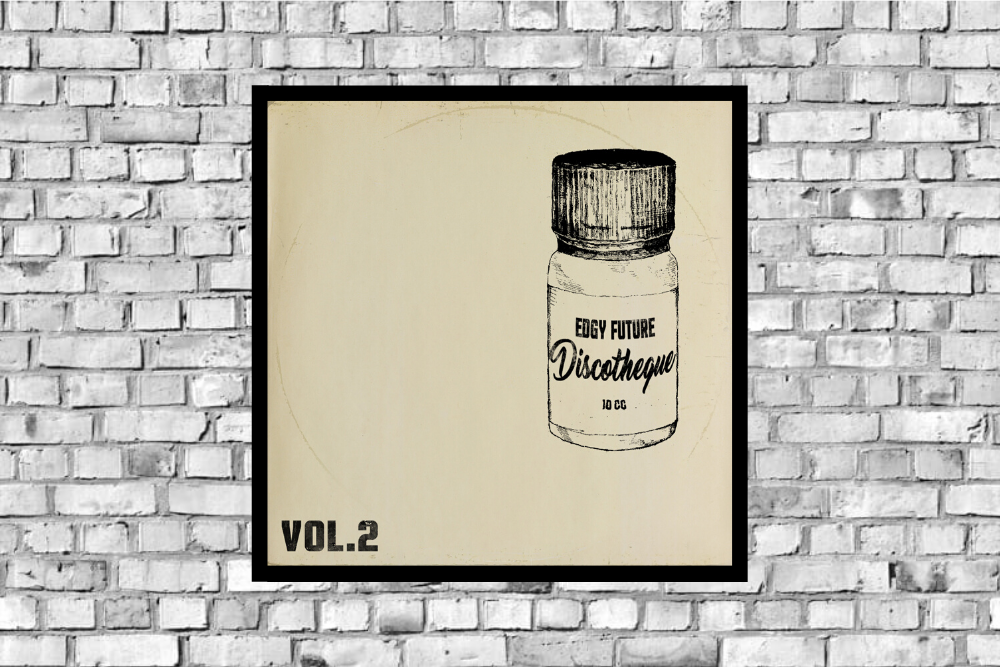 LV Premier – DJ Steevo – Heroes Funk (feat. Sista Lu) [Sprechen Music]
Manchester's Sprechen Music continue their rich vein of form with their brand new Edgy Future Discotheque Vol. 2 following up their stonking Vol 1 from last year. This edition features Ed Mahon, Ivan Fabra, Indigo Jung, Solid State, Trudee Nite and DJ Steevo.
The EP covers multiple styles ranging from the dreamy downtempo piano goodness of Ed Mahon's Brighter Day, a perfect Ibizan sunset track to the energy packed string laden breakbeat goodness of Indigo Jung's For Real. Moving onwards it packs in the synth goodness of Ivan Fabra's Incursions and Solid Stat's Tonite before landing at the deep bassy vibes of Trudee Nite's Dreams Of Revenge.
Our premier today is Italian producer DJ Steevo's smooth as silk slice of piano led house music Heroes Funk which comes as both a vocal version featuring the talented Sista Lu and an instrumental. Definitely one for the dancefloors!
It's a well rounded EP covering multiple bases electronic.
Love this? Check out our disco and house playlists HERE
For more info check out:
DJ Steevo Facebook: https://www.facebook.com/deejaysteevo
Dj Steevo Soundcloud: https://soundcloud.com/dj_steevo
Sprechen Facebook: https://www.facebook.com/SprechenMusic/
Sprechen Soundcloud: https://soundcloud.com/sprechenmusic
Tags:
DJ Steevo
,
Sprechen Music