Hotmood Worship Mix – Lost Latin Music of the 70's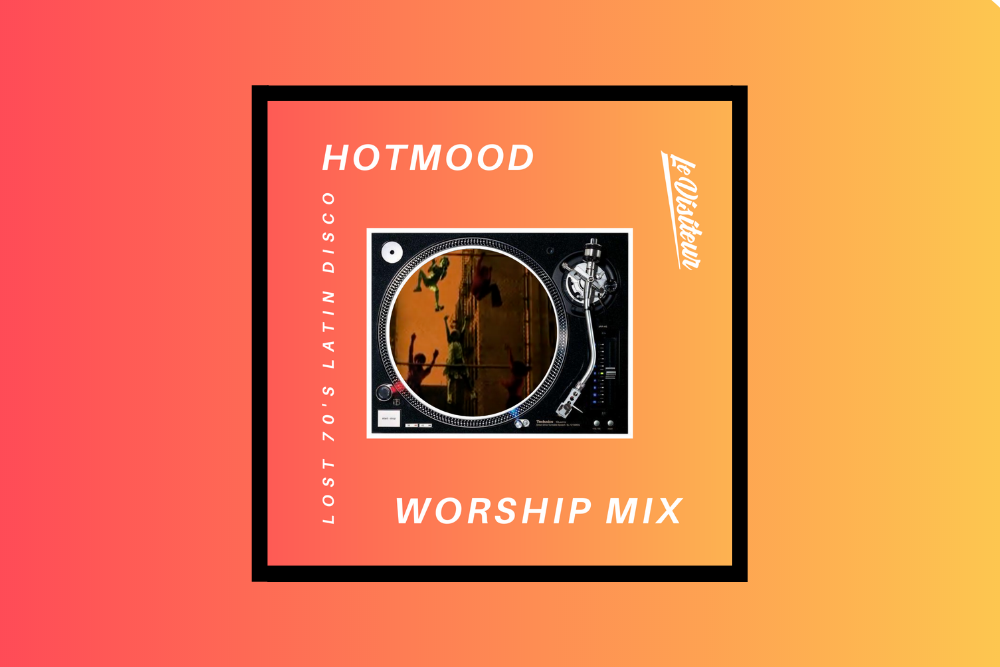 Hotmood Worship Mix – Lost Latin Music of the 70's
Hotmood has long been one of our favourite artists here at LV online and a regular in LV DJ sets. His tracks are both packed with energy and well chosen and intriguing samples, he is clearly a well seasoned digger.
With a brand new and very tasty track out via Casablanca Sunset we asked Hotmood in for an interview and to lay down a mix for us. The interview is incoming in a few days and for his mix he has gone in deeeeeeeeeep.
We asked Hotmood to do something a little special for us and he has put together this ridiculously brilliant mix of lost Latin Disco gems which he has unearthed through years of digging and put his own spin on.
Make sure you give this one a share on Soundcloud and help spread the love.
We asked Hotmood about the mix
Please can you tell us about the theme of the mix you have done for us and what are some of the key tracks for you?
I made this mix thinking about the lost Latin music of the 70s. You must dig very well to find those tremendous themes. Pure gold.
Check out his Casablanca Sunset track below and our review via: https://levisiteuronline.com/music/hotmood-te-voy-a-encontrar-casablanca-sunset-2/
Grab it from: https://www.traxsource.com/track/7622157/te-voy-a-encontrar
Love this? Check out our Nu Disco playlist HERE
For more info check:
Hotmood Facebook: https://www.facebook.com/hotmood78/
Hotmood Soundcloud: https://soundcloud.com/hotmood
Casablanca Sunset Facebook: https://www.facebook.com/casablancasunset/
Casablanca Sunset Soundcloud: https://soundcloud.com/casablancasunset
Tags:
Hotmood
,
Latin Disco
,
Worship Mix