LV Premier – Barry & Gibbs – Hanging At The Disco [Masterworks Music] & Bag of Tricks 4 Review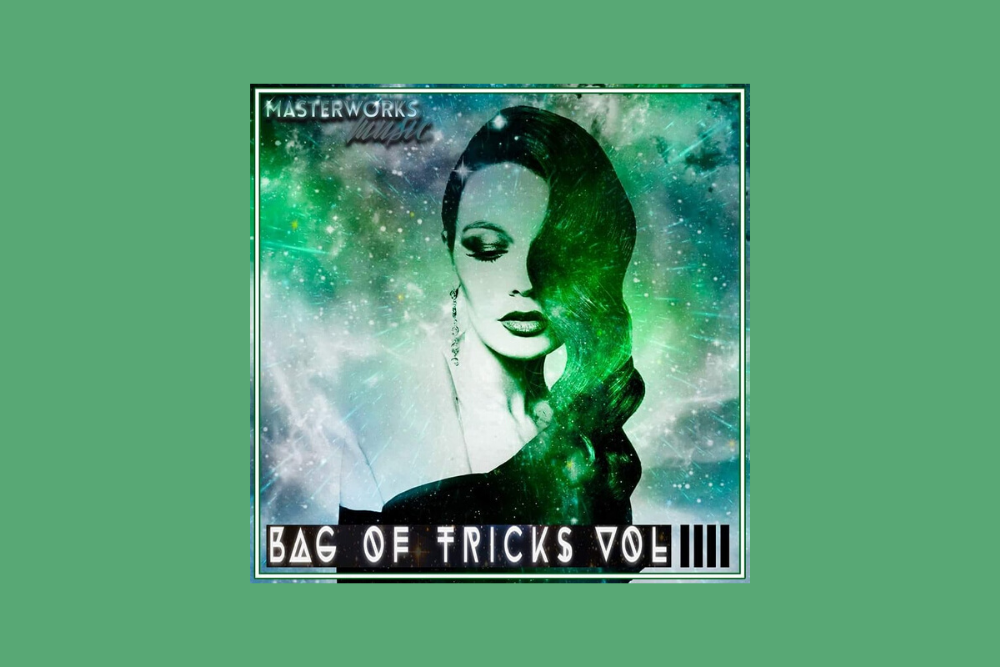 LV Premier – Barry & Gibbs – Hanging At The Disco [Masterworks Music] & Bag of Tricks 4 Review
Masterworks Music are back with another of their stand out Bag of Tricks compilations this time clocking up their fourth release in the series. It's a series which has dominated the download charts on previous excursions and Volume Four has all it needs to follow it's predecessors to the peak of the charts. You can check all the tracks via the Juno player at the bottom of this post.
Kicking of with Dirtyelements & Drunkdrivers In Da Wood it's a real statement of intent, deep looped up disco which demands to be listened to at high volume.
JB Dizzy is up next with another deep track in Africosmo, heavy on the groove as acidic licks sit side-by-side with a brilliant vocal.
Taking things up an energy notch Surgery Edits goes to town on MFSB's TSOP turning it into a 2019 dancefloor smash.
Our premier today comes from Barry & Gibbs, a duo with some serious heat behind them. They deliver another stand out track in Hanging At The Disco. It's trademark B&G feel-good disco which will be getting loaded on many a memory stick over the next few weeks. We recently did a full interview with Barry & Gibbs and they also put together a brilliant mixtape for us. Check them HERE
This is an album packed with feel good vocals step up Mike Woods with Special Groove and Monsieur Van Pratt's Love Lane. Equally well catered for is deep dubbed out groove with Chewy Rubs Fakin, RobjamWeb's Dub at First sight, Rayko's Feel It Wrong and Downunder Disco's Funk Up the Ghetto.
There is also party disco house courtesy of Ruff Diamond, Chevals and Cuz Electric. Meanwhile Chuggin Edits delivers a trademark slow passion filled groove with My Mind Won't Let Go.
20 Tracks of excellent across the board disco. There won't be too many more releases as useful as this one as we close out 2019.
You can grab the album from Juno Download via: https://www.junodownload.com/products/bag-of-tricks-vol-4/4316537-02/
Love this? Check out our Disco and Disco House playlists HERE
For more info check:
Masterworks Facebook: https://www.facebook.com/masterworksmusic/
Masterworks Music Soundcloud: https://soundcloud.com/masterworksmusic
Tags:
Barry & Gibbs
,
chevals
,
Chuggin Edits
,
Cuz Eectric
,
disco
,
Masterworks Music
,
Ruff Diamond