LV Premier – Ten Fingerz – Stereojazz [Frappé Records]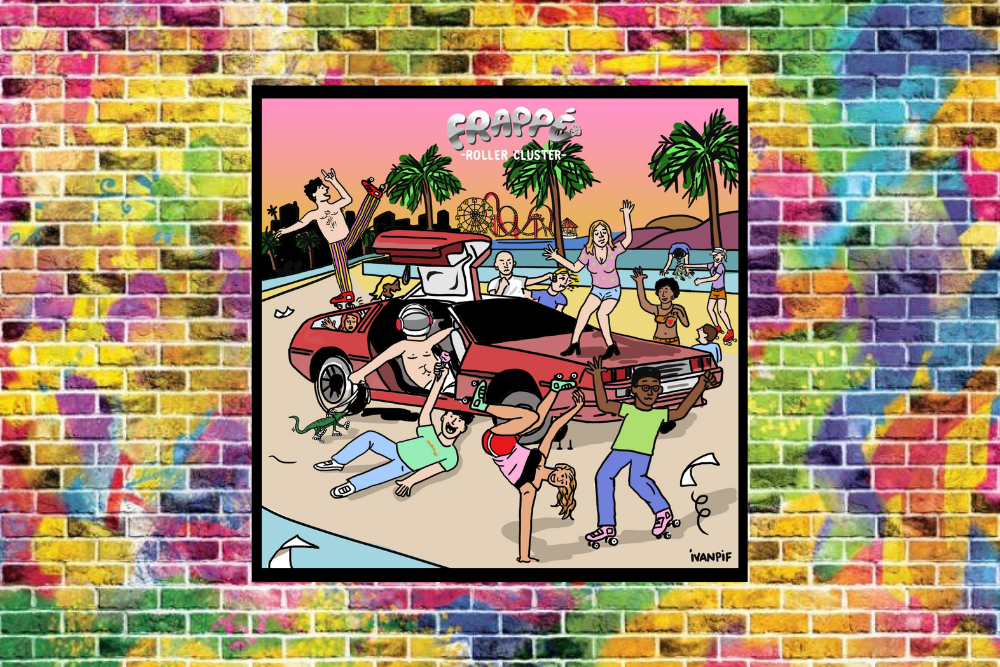 LV Premier – Ten Fingerz – Stereojazz [Frappé Records]
Following up their brilliant debut EP from earlier in the year which picked up attention from The Black Madonna and Tensnake, and which you can check HERE, Parisian label Frappé Records have another sublime EP landing in October. Packed with that Parisian funk it's an EP perfectly crafted for straight up dancefloor destruction.
Boasting five tracks they have assembled a superb selection of artists for EP 2. Keeping the tracklist under their hat for the moment we are premiering the first track from the EP today and it's an absolute heater from co-label boss Ten Fingerz.
Combining Jazzy keys with brass stabs, guitar licks and a combination of cool 60's style vocal clips which fit the jazzy overtones it's a wonderfully warm slice of feel-good house music.
Make sure you keep your eyes open for the other tracks as they land as the whole EP is fire. Frappé are most definitely a label to keep a close eye on.
If you are feeling this track we spoke to Basile de Suresnes & Ten Fingerz about the label on the back of their first EP, you can check that out HERE, and you can also check the mix they put together for us below.
For more info please check:
Ten Fingerz Facebook: https://www.facebook.com/10Fingerz
Ten Fingerz Soundcloud: https://soundcloud.com/tenfingerzmusic
Frappé Facebook: https://www.facebook.com/frappe.label/
Frappé Soundcloud: https://soundcloud.com/frapperecords
Frappé Insta: @frappe.label
Tags:
art of tones
,
Basile de Suresnes
,
Frappé Records
,
George
,
Robby And Stupid Flash
,
Ten Fingerz