Marcel Vogel – Fuck The Bass Up – LV Premier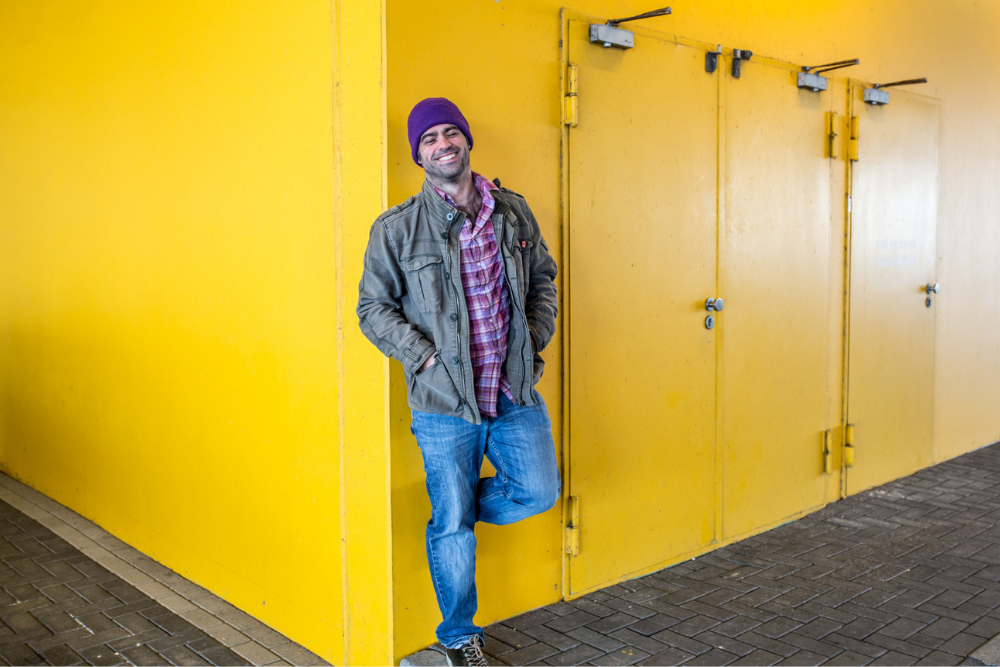 Marcel Vogel – Fuck The Bass Up – LV Premier
Marcel Vogels Lumberjacks In Hell is a label which is burning superhot at the moment with a string for brilliant releases. Following up their ace release with Giovanni Damico which you can check HERE and their album with BBE which you can check HERE their next release comes courtesy of label boss Marcel Vogel. We recently interviewed Marcel a self proclaimed vinyl addict about his record collection. You can also check that fascinating feature HERE
Fuck The Bass Up is a 5 track EP featuring 4 brand new tracks and the much sought after 'I Got Jesus ft. Tim Jules' which originally featured on the Dead Pool EP.
Our premier today is the brilliant lead track Fuck The Bass Up which features Tim Jules and vocal snippets by New York Rapper Sensational. It's a low down dirty bass groove, the kind of track that causes mayhem on the dancefloor. Heavy bass synths play off perfectly with jazzier keyboard riffs and the perfect 'Marcel Fuck The Bass Up' vocal cuts.
Track 2 I found Jesus is a Hammond gospel work-out with incredible energy. It's no surprise that the Dead Pool EP is such a sought after slice of vinyl.
Track 3 Get To Know Jesus is an altogether crazier cut up gospel track. Heavy beats and vocal cuts abound. The smooth gospel vocal providing the perfect foil to the off kilter beats.
Track 4 Close The Door is a broken track with bags of power and passion. Smooth looped up keys lead into earworm vocal loops. It's smooth and glitchy at the same time and works beautifully creating a euphoric mood.
Track 5 If U like takes us off to much on another mostly instrumental workout. Another track packed with heavy beats and powerful electronic synths this one is all about the groove, it's a real dancefloor workout.
Another brilliant EP
For more info on Lumberjacks in Hell check:
Facebook: https://www.facebook.com/Lumberjacks.in.Hell/
Soundcloud: https://soundcloud.com/marcelvogel
Tags:
lumberjacks in hell
,
marcel vogel