Michele Chiavarini & Aaron K Gray – P.U.S.H. (Pray Until Something Happens) – LV Premier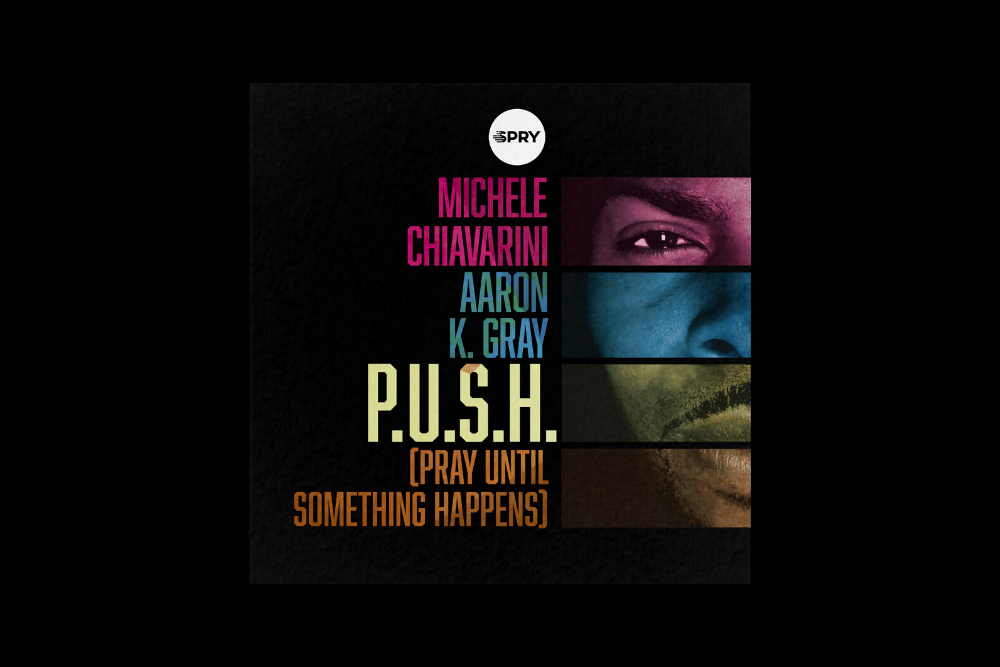 Michele Chiavarini & Aaron K Gray – P.U.S.H. (Pray Until Something Happens) – LV Premier
Rapidly becoming one of LV Online's favourite artists Italian multi-instrumentalist and production genius Michele Chiavarini is back with a monster of a feel-good slice of gospel house bliss on his newly minted Spry label.
Featuring the golden tones of Aaron K Gray this track is the real deal. Featuring incredible production, ass shakin' bass, wonderful keys and a huge soaring hands-in-the-air soul drenched vocal this track is exactly what we need to see us through these dark days.
A true future classic of the Gospel house genre. I am already looking forward to when I can play this to a packed dancefloor. You know it's going to go off!
We spoke to Michele recently about his incredible career which you can check here: https://levisiteuronline.com/music/michele-chiavarini-le-visiteur-featured-artist-mixtape-102-2/
And if this is you vibe he put together a brilliant mixtape for us
Love this? Check out our House playlists HERE
For more info on Michele Chiavarini and Spry Records please check:
Michele Chiavarini Facebook: https://www.facebook.com/michele.chiavarini.1
Michele Chiavarini Soundcloud: https://soundcloud.com/michelechiavarini
Aaron K Gray Facebook: https://www.facebook.com/aaronkendallgray/
Spry Records Facebook: https://www.facebook.com/Spry-Records-111463800285951/
Spry Records Soundcloud: https://soundcloud.com/spryrecords
Tags:
Aaron K Gray
,
Gospel House
,
Michele Chiavarini
,
soulful house
,
Spry records